12.01.17
A Nuxe walhalla in the Ardennes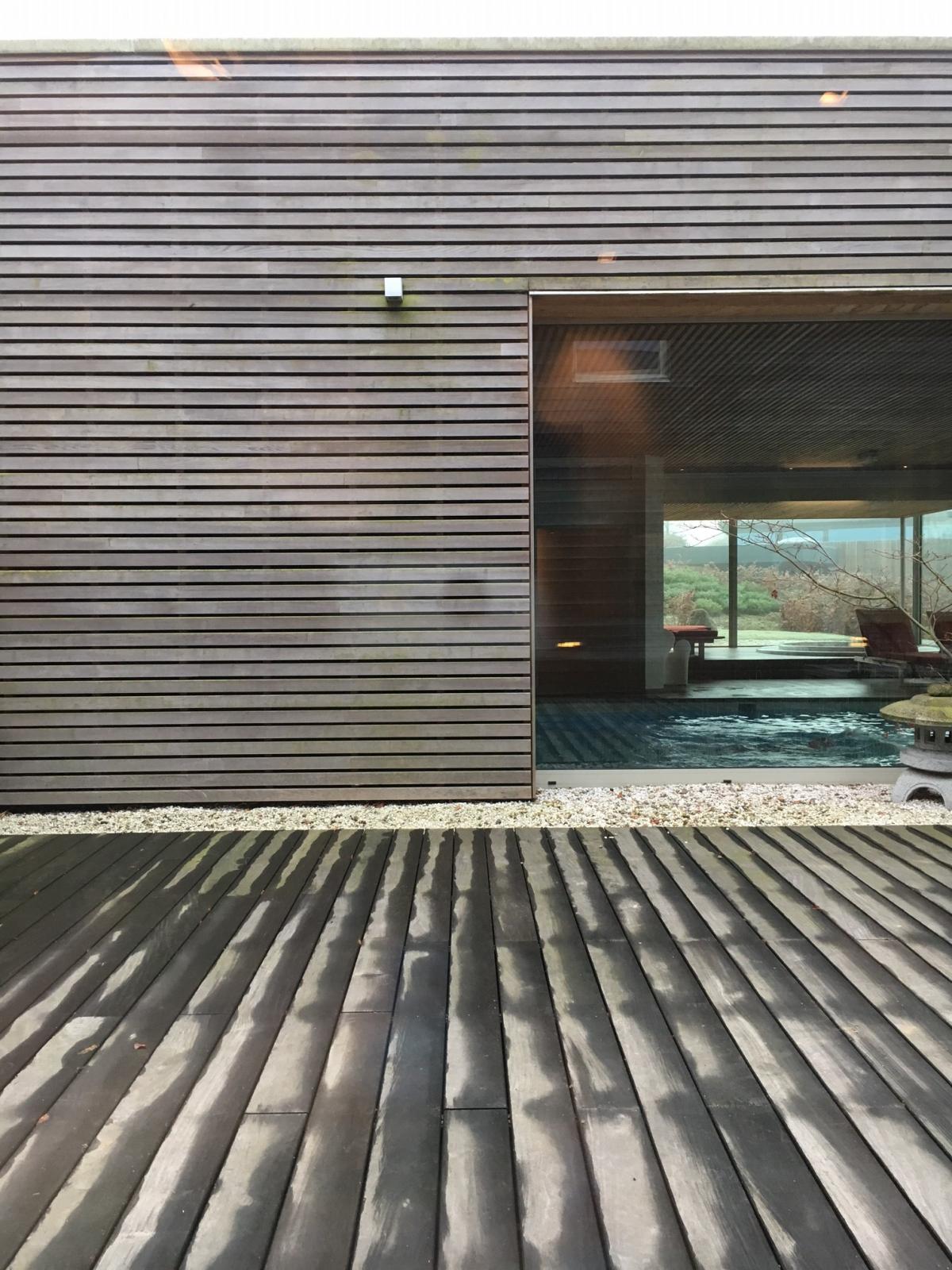 I have been a huge fan of the Huile Prodigieuse by Nuxe since I discovered the brand a couple of years ago. I can't tell what triggers me more: the smell of the perfume in the oil or the warm feeling that overwhelms me each time I massage the 'huile' into my skin. When I heard about a Nuxe spa, I couldn't wait to give it a try. Especially when I heard the spa is situated in Robertville, a great place in the Ardennes, where nature reigns.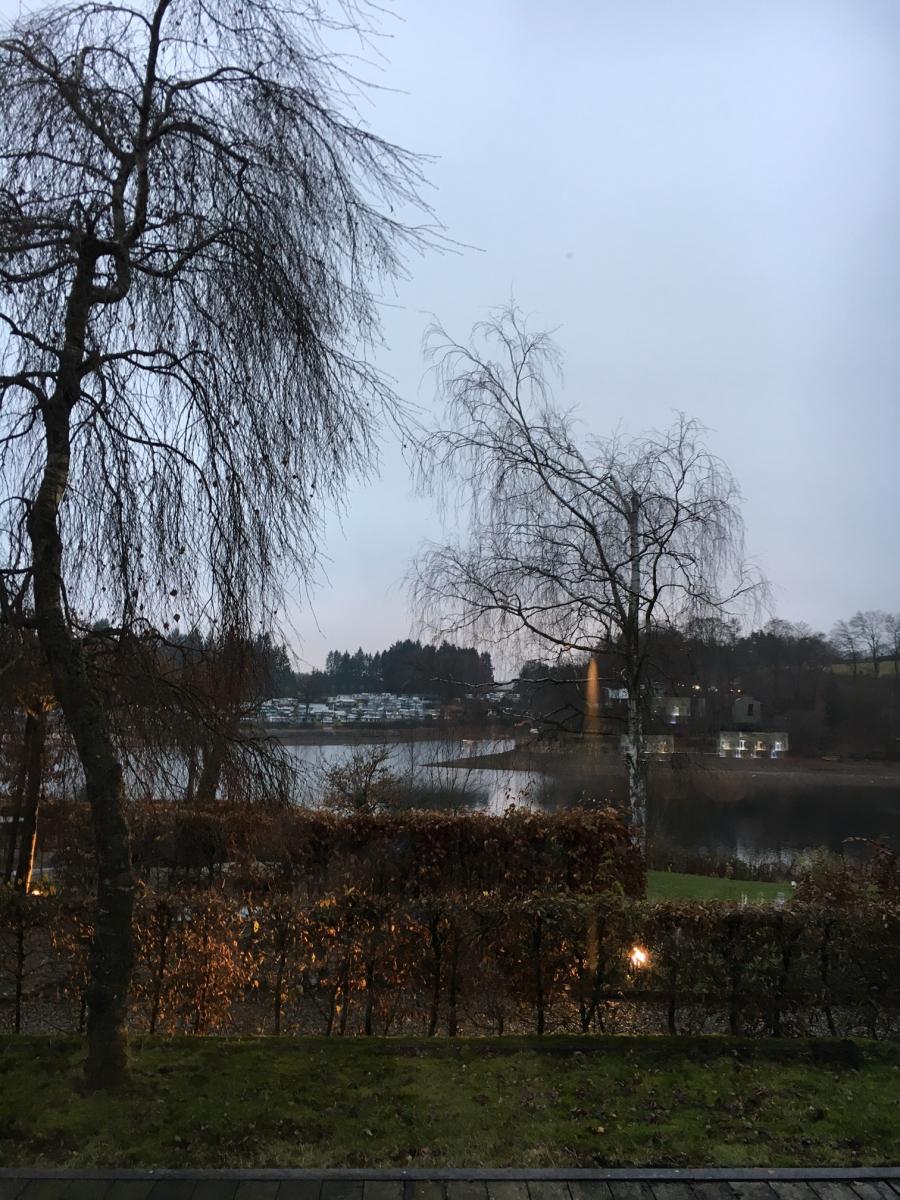 Upon arrival at The Hotel des Bains, the 4-star hotel where the Nuxe spa sits, it was quite clear that the next 24 hours would be amazing. I was welcomed wholeheartedly and shown to my very spacious suite. The aperitif and dinner which followed were an absolute treat – with a special menu that favoured the specialties of the region. Chef Jean-Pierre Robert included pheasant and foie gras in his cuisine, which is approved by Alain Ducasse and Gault Millau.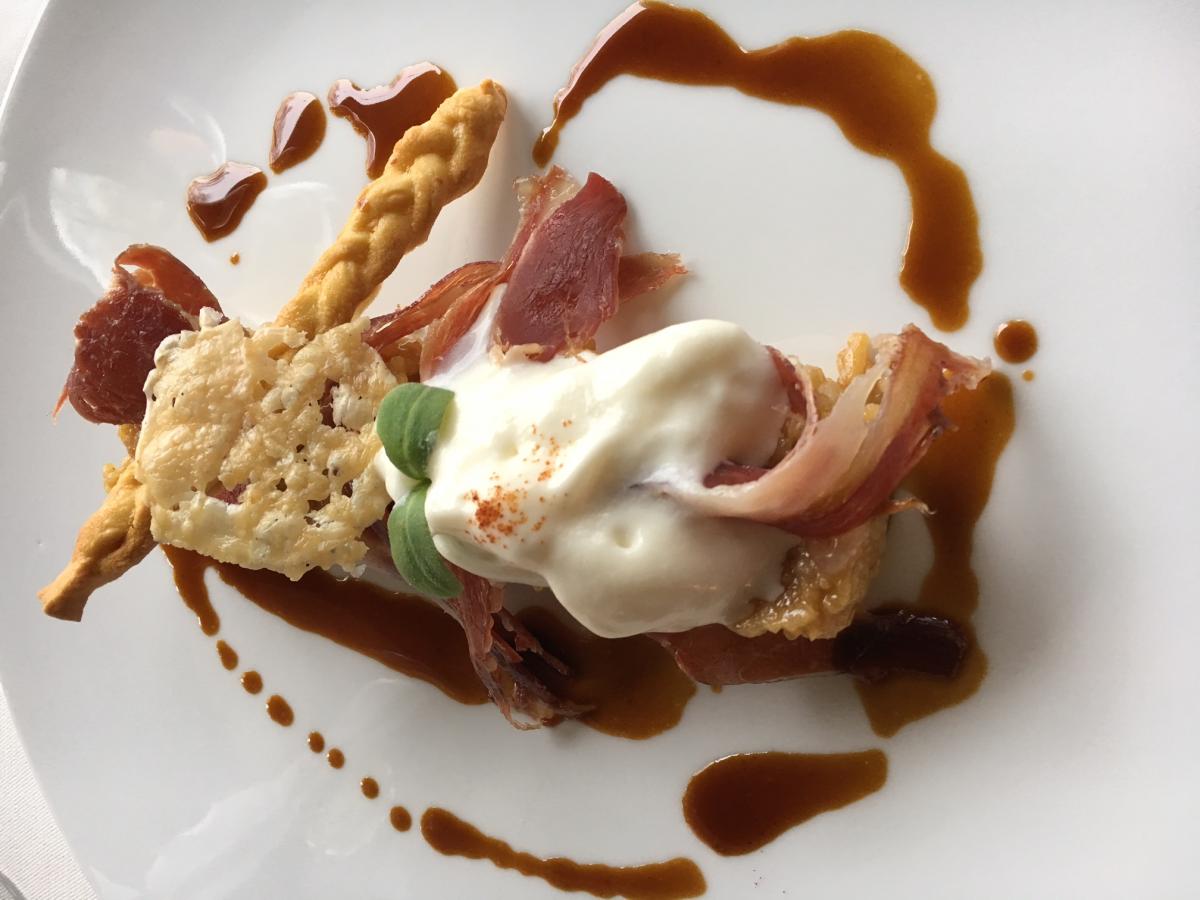 The next day I was completely ready for the big deal: a trio of treatments that would uplift me and make me feel healthier and more beautiful than ever – ready for the Christmas Holidays. Céline, who runs the spa, checked the condition of my (tired) face and consulted me on which massage would be the best. I got the Escapade (priced at 160 euro) which started with a 20 minute session of balneotherapy (in a bubbling bath) followed by a nuxe massage Evasion des bains, which also took care of my feet and my skull. Then came the Soin Nuxellence, a facial of 1h30 duration (at 135 euro) which was absolute heaven on earth. I felt energized and uplifted.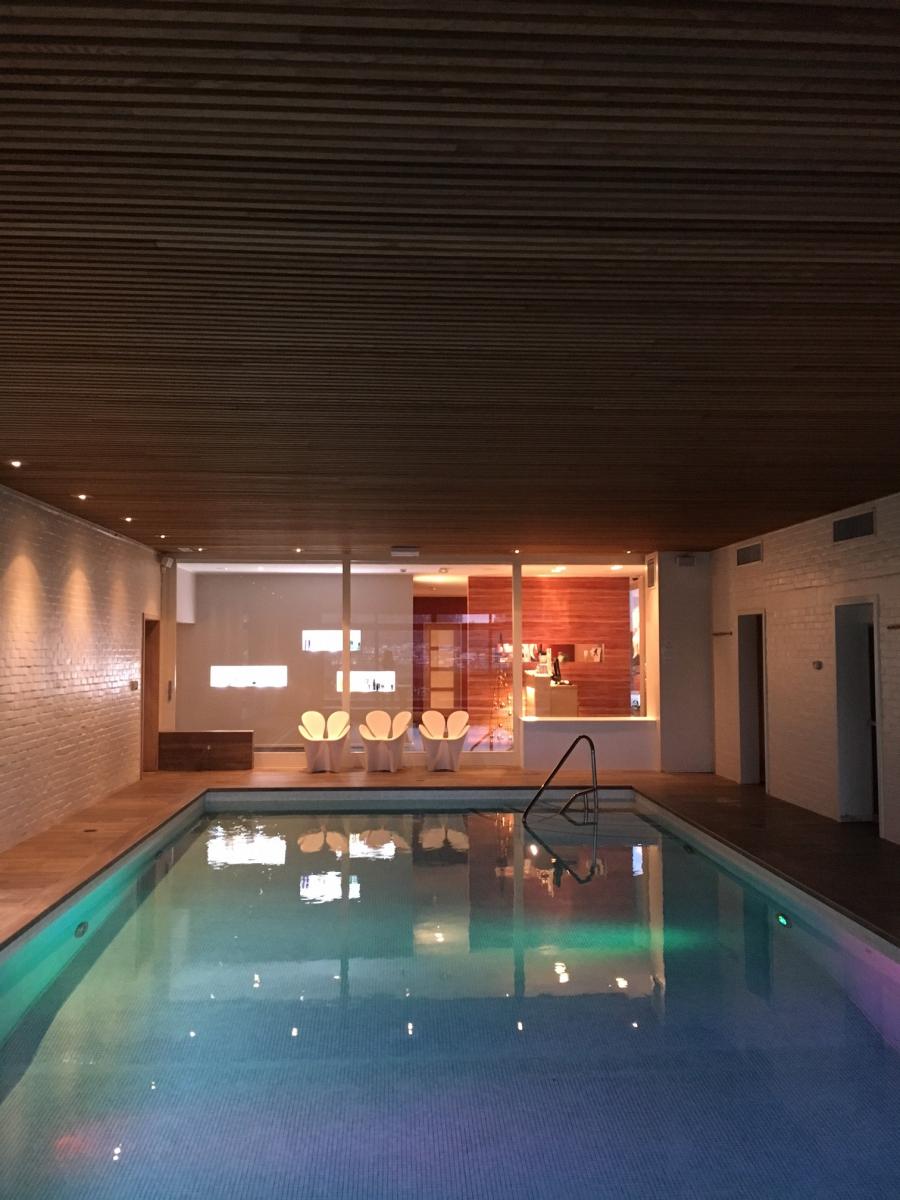 All guests at the Nuxe spa can rest close to the swimming pool before or after their treatments. There's a sauna and hammam, and a bubble bath, which - alas - I don't have the habit of using (and didn't here either). I did swim and the lukewarm water relaxed me even further. It was a pity I had to return home the same evening. But I will be back for more. For sure.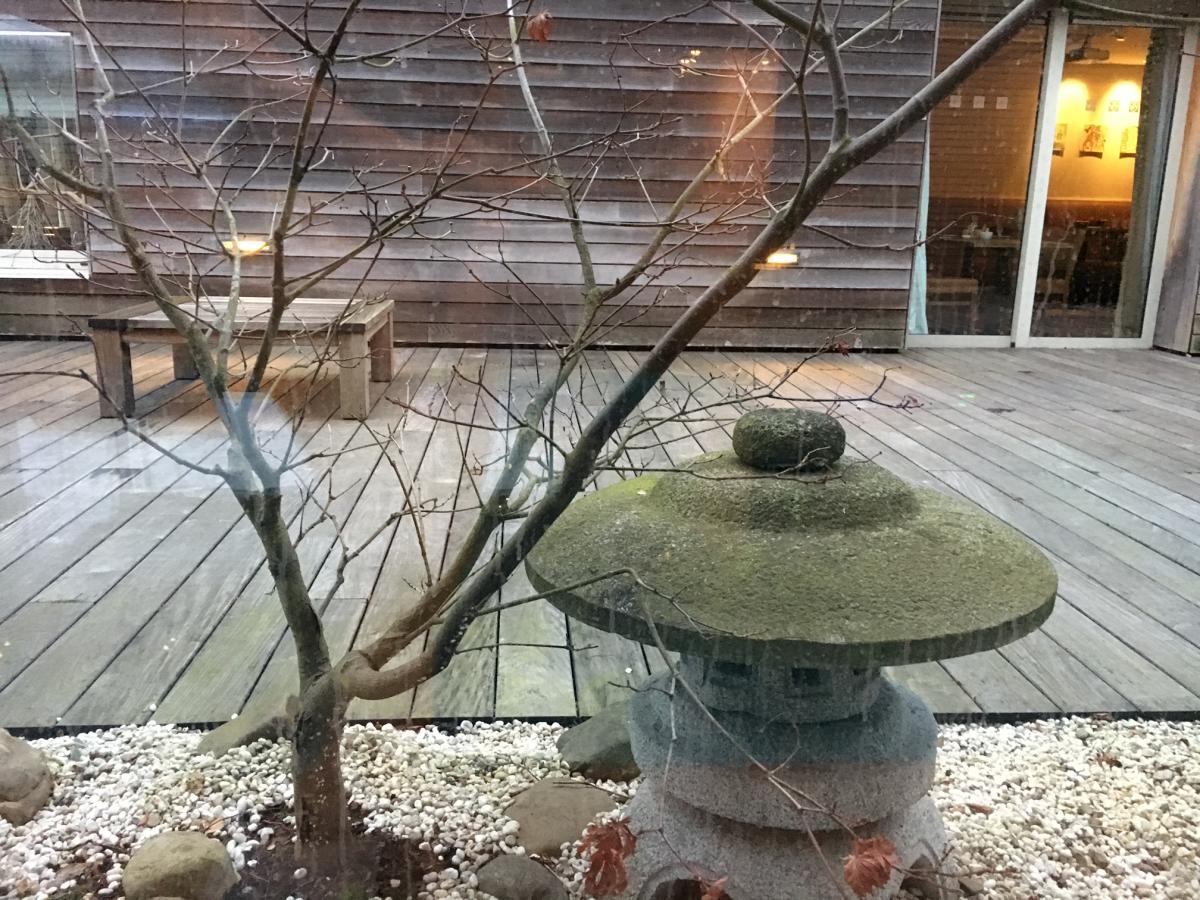 One more thing: I loved the outdoor architecture of the place. It made me think of my trips to Japan, with the multiple use of wood and stones, and the intimate temple feeling that came with this. Loved it x