19.01.16
Wim Bruynooghe in Forbes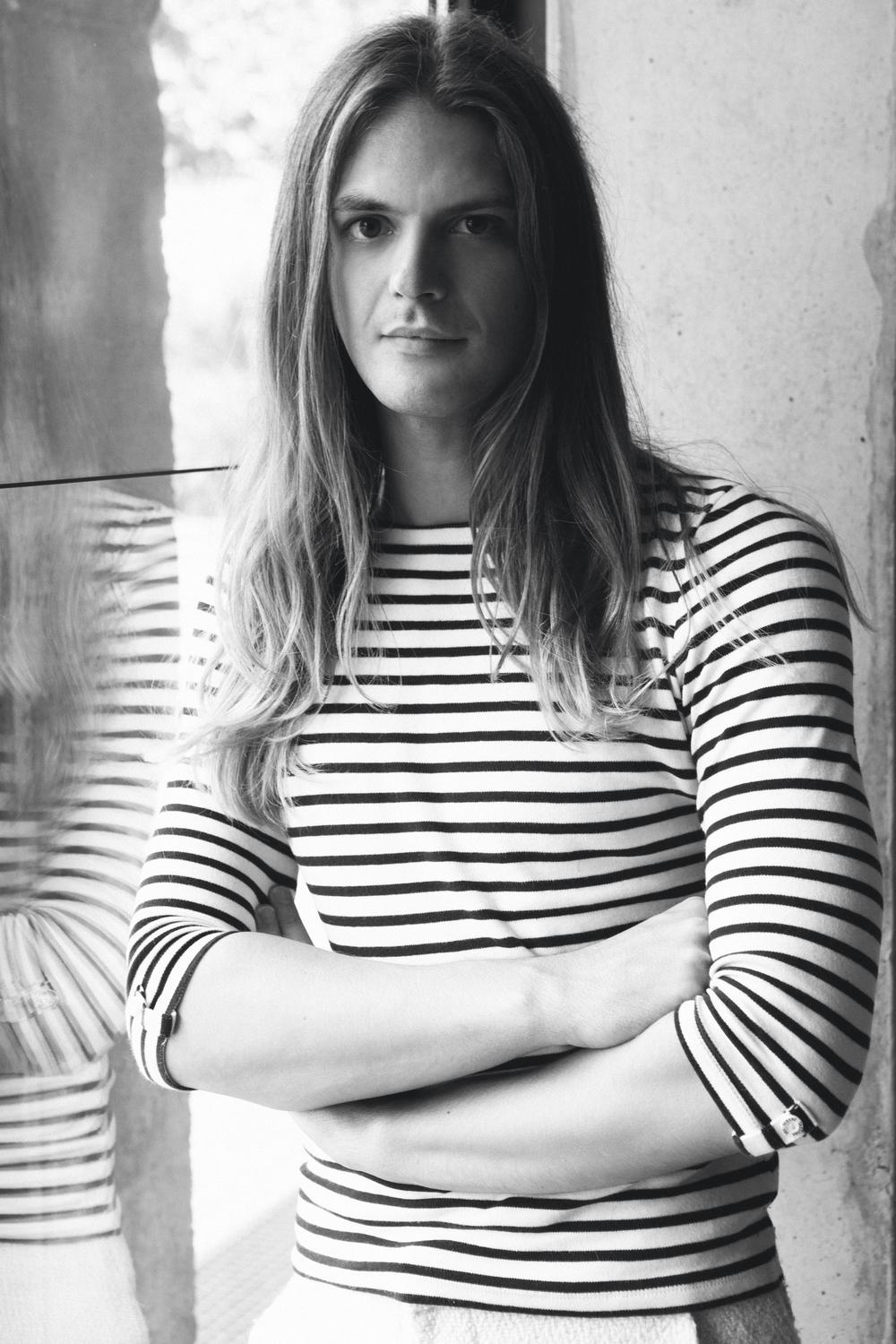 The American business magazine Forbes has selected Wim Bruynooghe as one of the  '30 Under 30' cultural entrepreneurs of Europe. The list is an absolute first in Europe, and needless to say:  Bruynooghe is very happy with his selection.  
The fashion designer was born in 1988, in Bruges. He studied fashion at the fashion department of the Antwerp Academy and started his eponymous label in 2013. That same year he was invited to Paris, to show his first collection 'Lena' at the Louvre. Reactions were good, but sales proved difficult. In the meantime, Bruynooghe has opened his own store in Antwerp, sells at Icon in Brussels and continues his hunt for international expansion, regularly going to Paris Fashion Week to show his collection.
His work is strong though poetic, always thinking of the woman as a muse. And I bet the Forbes' recognition will help.  Being listed means Bruynooghe is invited to Tel Aviv, from April 3rd 'till April '6th to the  'Under 30 Summit EMEA' conference.