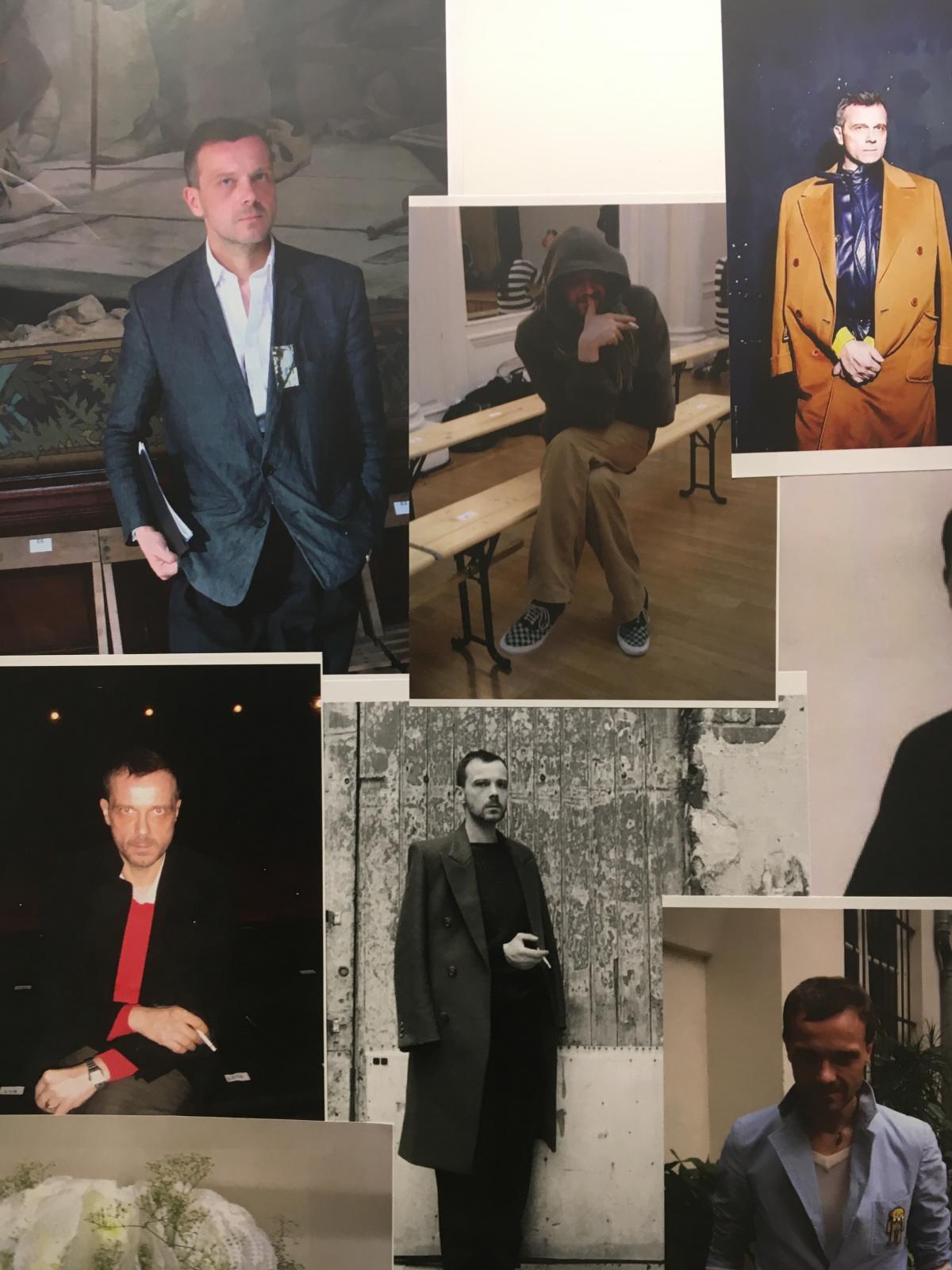 Towards the end of the interview, there's a knock at the door. Kuki stands up, puts his cigarette to his lips and moves to open the door asap. It's Jean-Charles de Castelbajac, French fashion icon, designer, artist, literary genius, illustrator, petit d, and so much more. He was just passing by, he says, and wants to know what exactly Kuki would want for the exhibition. The two talk. And go into a brainstorm. I feel like a bird. Listening in. Still sitting where nobody notices me.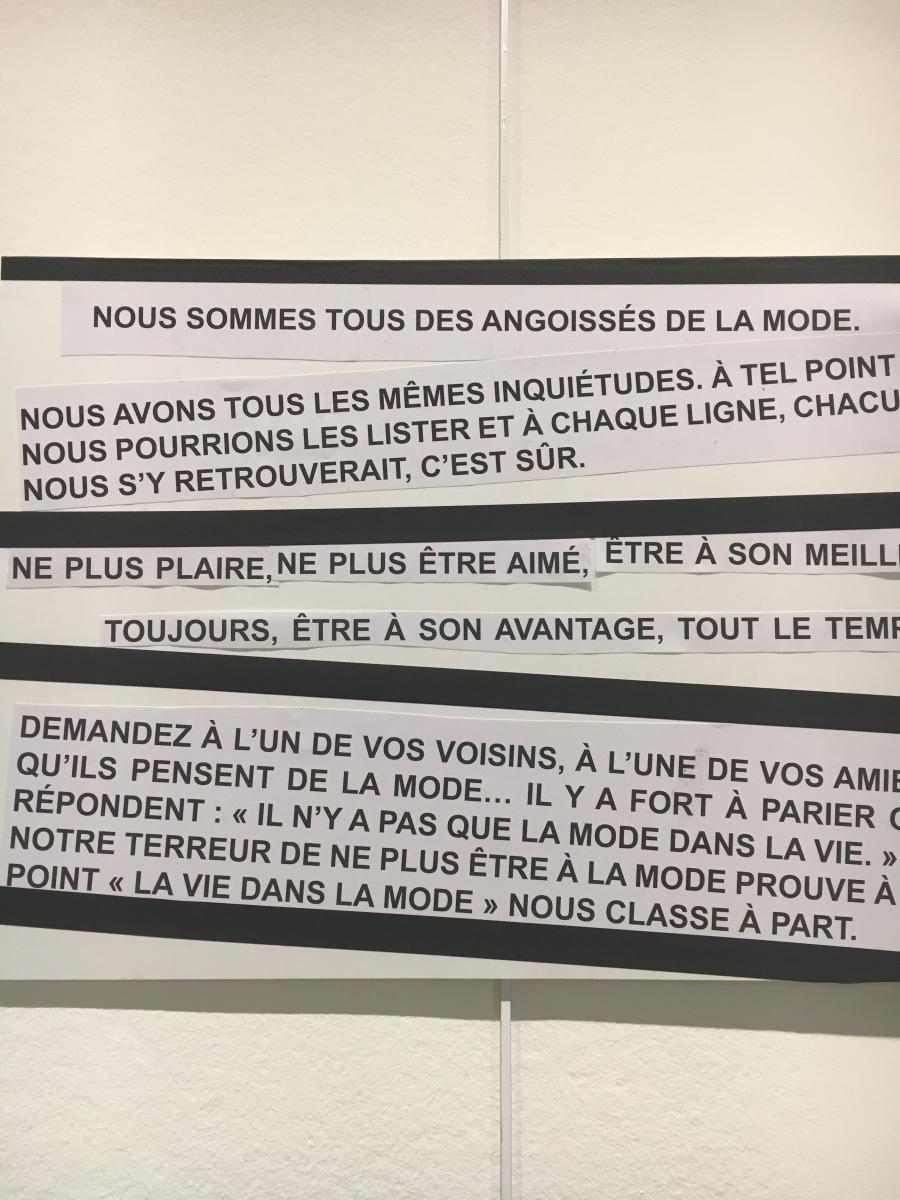 I am actually sitting in Kuki's living room. It's wonderful out here. Every inch of every wall is full of paintings, drawings, pictures. His life quoi! There's some Georges Sand. There's a big Serge Lifar poster. There are dried flowers, and lots, yeah, really lots of books. I feel I'm in the right place.
I'm here to talk to Kuki about the exhibition he's doing at the Joyce Gallery in Paris (situated at  the Jardin du Palais Royal). Kuki is short for Kuki de Salvertes, whom I have known for the last 25 years as a fashion public relations (PR) in Paris. Not just your regular kind of PR but someone who lives for the avant-garde, someone who always goes for the visionary and the new. To put it quite bluntly: he was the one who introduced Belgian fashion to the world. And yes, you can do some name-dropping if you'd like…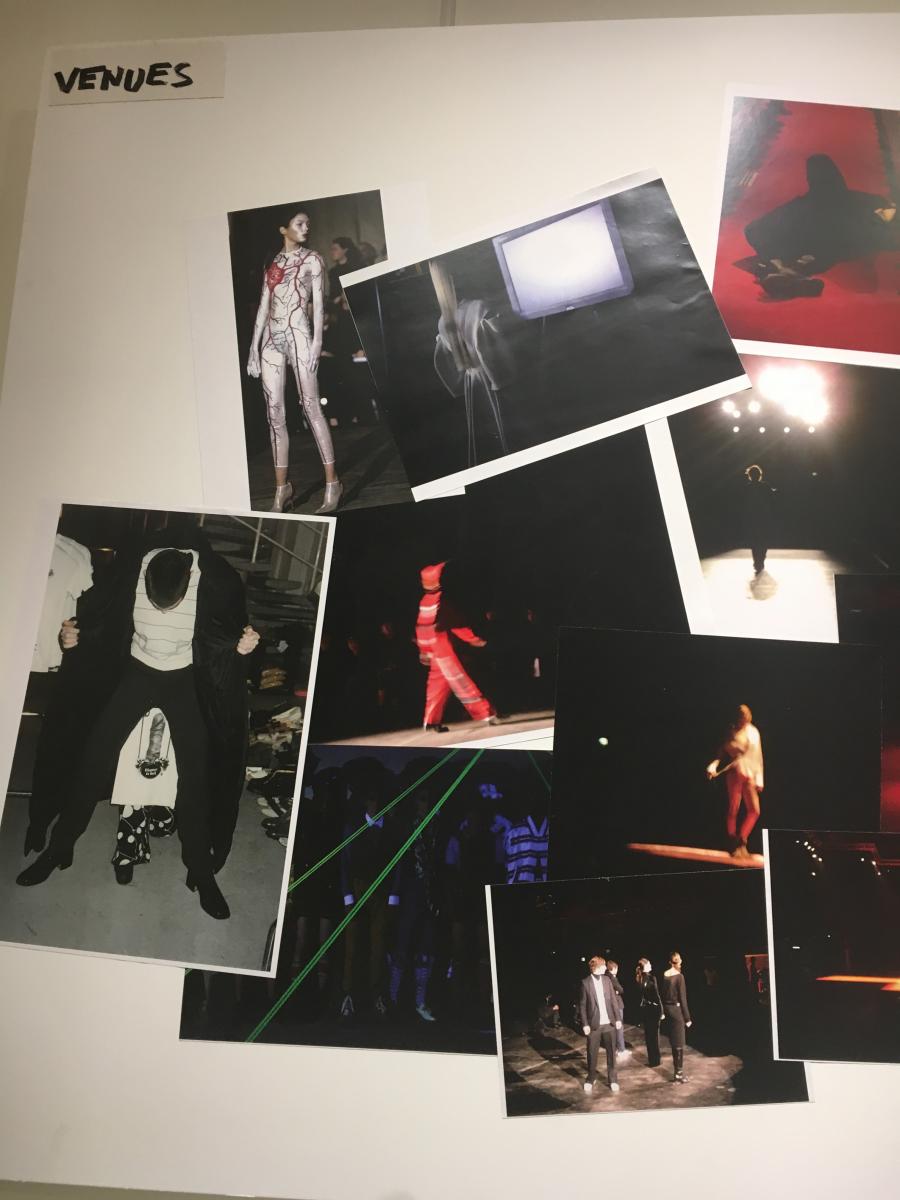 'I was hardly seventeen when I arrived in Paris', says Kuki. 'I wanted to study fashion, but not to be a designer, yet to study fashion history. I loved everything from the 18th to the 20th century so to speak. I went to Esmod when it was still a small school. There were teachers there that gave me wings. Teachers like Marylène Delbourg-Delphis, who believed in me, and saw that I wanted a life in fashion. She educated me, as a fashion historian, she was always dressed in Claude Montana herself.'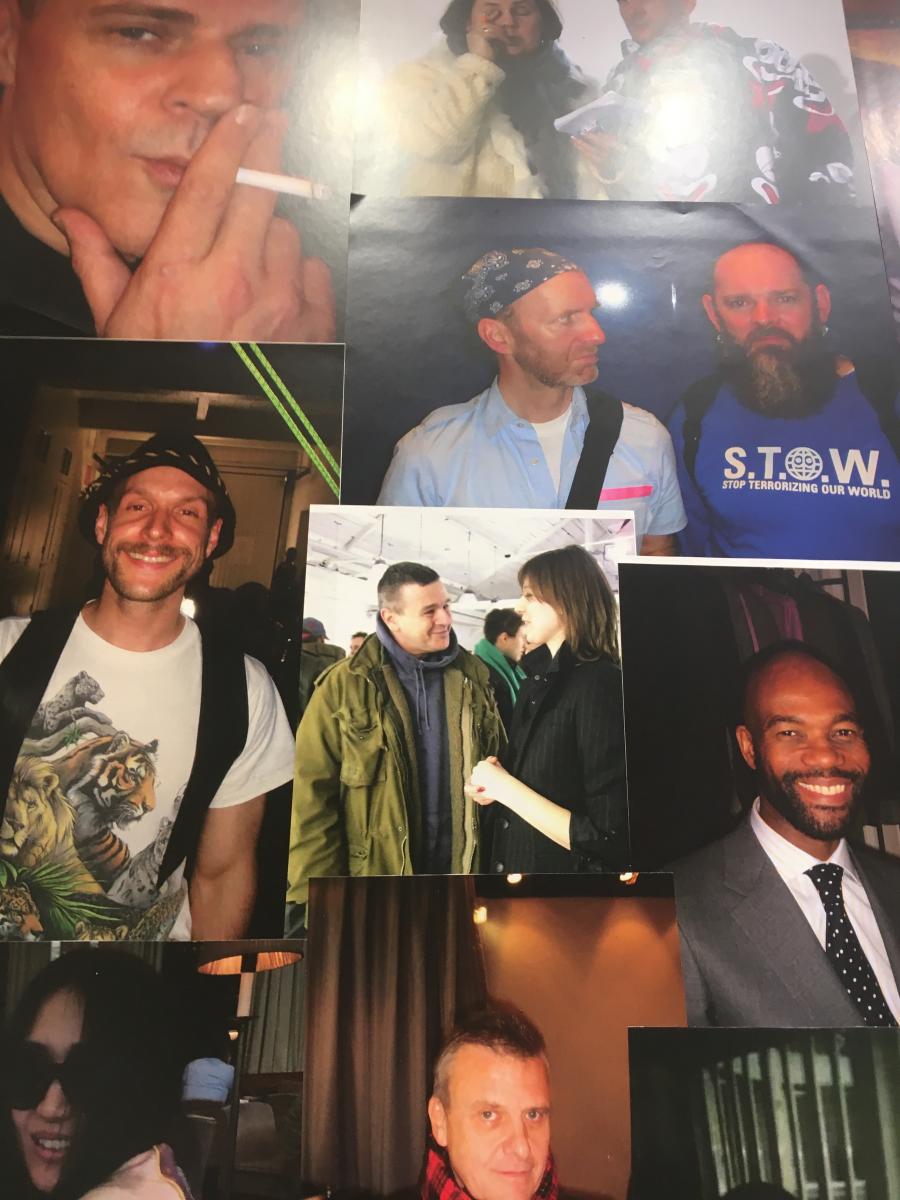 The young Kuki met most of the fashion scene of the Eighties, doing an internship at Nicole Ciano's PR office. The Italian Nicole who lived in exile in France, was one of the first independent PR's in the business of fashion, whereas most PR's were working in fashion houses. Kuki stayed on for five years. Nicole introduced him to all important designers of the moment, such as Moschino and Armani, but also artists and musicians like Von Karajan and Aroyo. Hardly in his twenties, the young Kuki was friends with the top of the business.  'I decided to leave for Milan and work at Moschino, together with Frank Moschino himself. That's where I learned to know incredible people like Suzy Menkes, Carla Sozzani, Carine Roitfeld and even Lady Diana.I loved what I was doing. Even then.' Kuki stayed at Moschino, but got to know Vivienne Westwood, who lured him away to London.  A trip he was going to regret quite soon. 'There was no money, so I came back to Paris, beginning of the nineties, I had no choice', says Kuki. 'I couldn't keep on paying the couriers out of my own pocket.'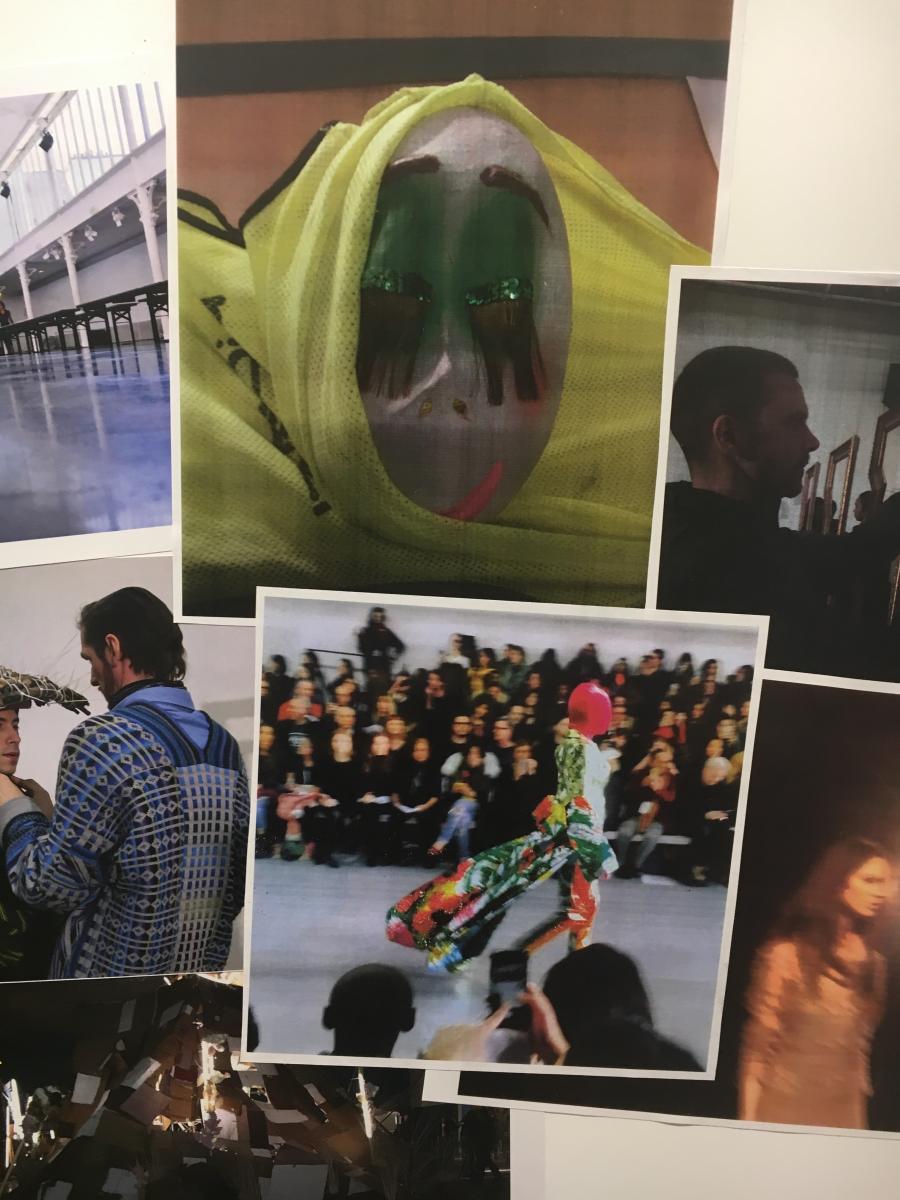 Returning  to Paris, Kuki lived with a friend of his, Jacqueline Manesceau, who was working as a photo stylist for Vogue Paris, Vogue Homme International and Dépêche Mode at the time. 'My best friend', he says, and: 'sharing the same love for fashion'. It's at Jacqueline's house that he meets Patrick Girault, with whom he eventually will start Girault-Totem, a PR firm in the fashion world. He knows at that time what he wants: a small project with avant-garde designers working for avant-garde editors. The best for the best!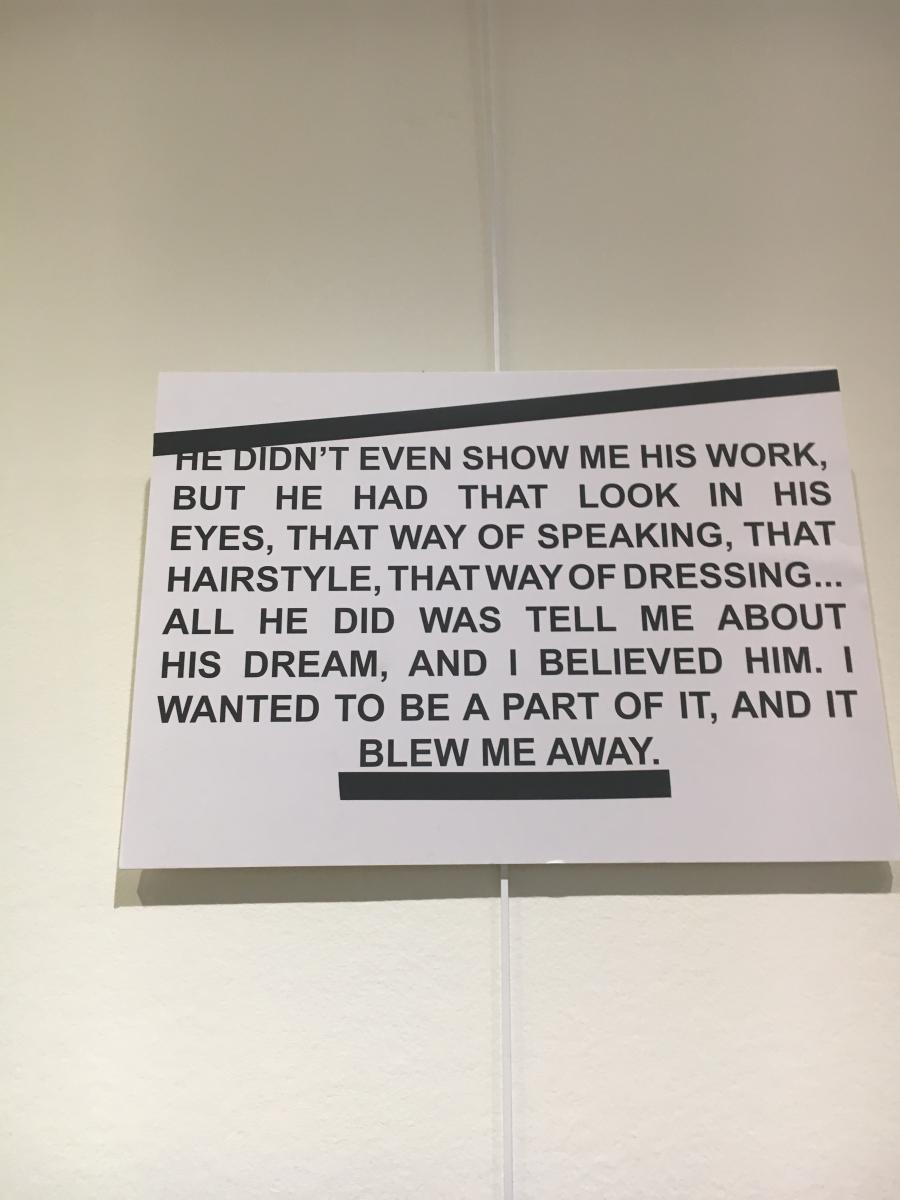 Girault-Totem starts off in 1992, Kuki is 28 years old. And the rest is history. Or should we say: Belgian (well that's too much really). Kuki meets Walter Van Beirendonck because Walter at that time is doing a collection for Gianfranco Ferré in Milan. And meeting Walter is a break-through moment.  'Walter couldn't meet me in Paris, so I went to Antwerp instead', says Kuki. 'I arrived at their workshop. Walter's mother let me in, his sister was knitting, Dirk was there too, and we had a fantastic moment, almost family, really. I can say it out loud: Walter was the first interesting client I ever had.' Not much later, Walter starts working for Mustang, creating the collection W&LT and organizing huge fashion shows in Paris (remember the one at the Lido!). And Walter has interns: Olivier Rizzo, Nico Vandevorst (brother of An), Bernhard Willhelm, Raf Simons… They will all, at one point in their career, work with Kuki or be influential in his way of working. 'I remember the first conversations with Raf', says Kuki, 'he was thinking of maybe designing a couple of T-shirts, but he was unsure about his venture. He wasn't working in fashion at the time, but he was interested in doing it anyway.'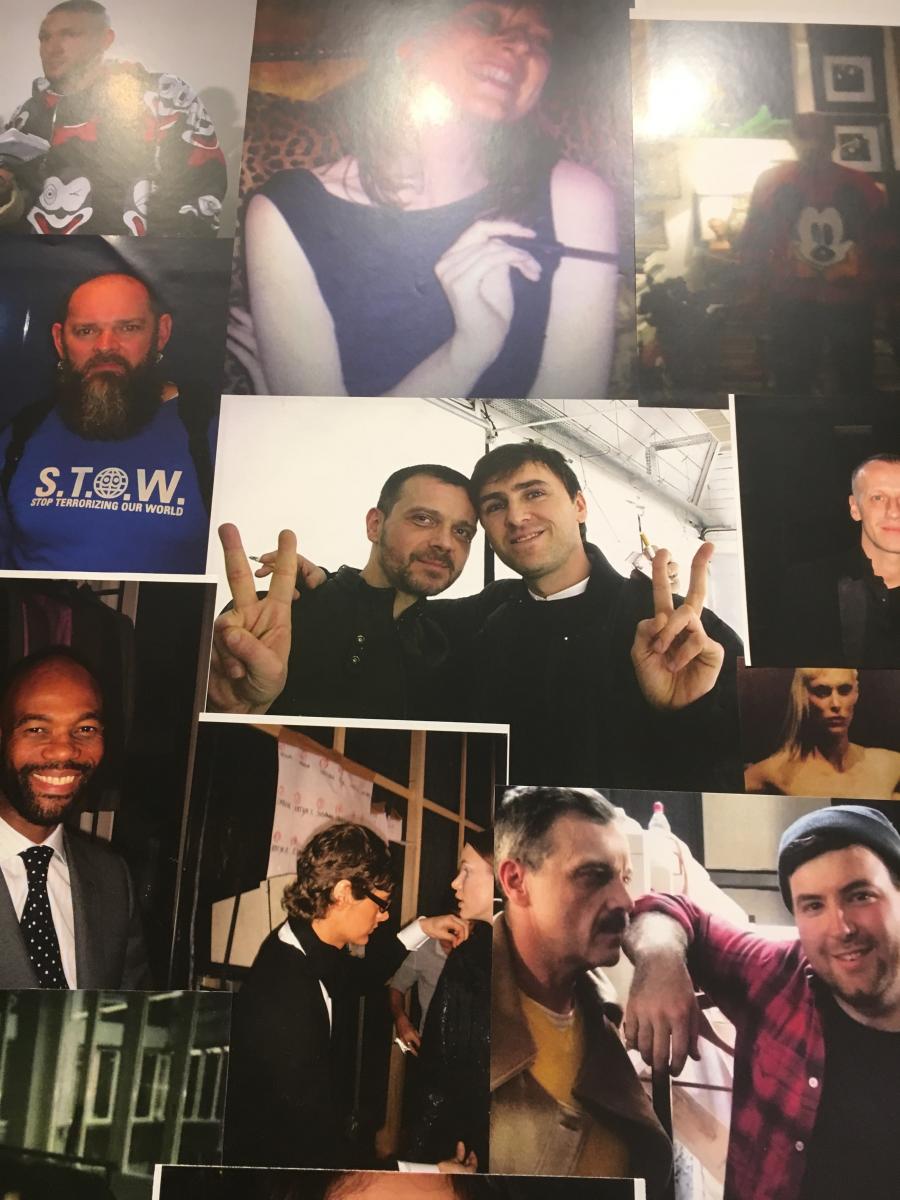 Kuki worked with so many people, all of them edgy, influential, provocative, interesting. From Walter to Veronique Branquinho, from Jeremy Scott to Olivier Theyskens. 'I never worked with Dries Van Noten but he was so gentle and kind to me that he even sent me clothes from time to time. I loved that gesture.' Of course, the Belgians were and are just one part of the business – he also works for accessories designer Niels Peeraer, another alumnus from Antwerp. Today Kuki's PR office promotes the likes of Chinese newcomers (Liu Choa) and Indian stars (Manish Arora) but he also works for Istituto Marangoni in Milano. 'Times have changed', says Kuki, who blames the computer for a lot of things today. 'I still believe in actual contact, in 'rencontres'. Now people text and e-mail, but it's not the same. Everything is virtual, everything goes too fast. I sometimes miss the real conversations.'
For the last 30 years, Kuki lived a life in fashion, getting the highs and the lows – and sometimes the blows. He lost a client like Raf Simons. He lost a friend like Isabella Blow. But he survived. Doing what he does best.  Being the artist's advocate. The exhibition (who runs just a couple of days in Paris and then will probably travel) tells exactly that story of other people – and a bit of Kuki. What a nice journey.