I must admit: I do have some time to go out in between fashion shows during haute couture week. This time, I decided to go to Centre Pompidou, to have a look at what Anselm Kiefer had in store for me. I was blown away.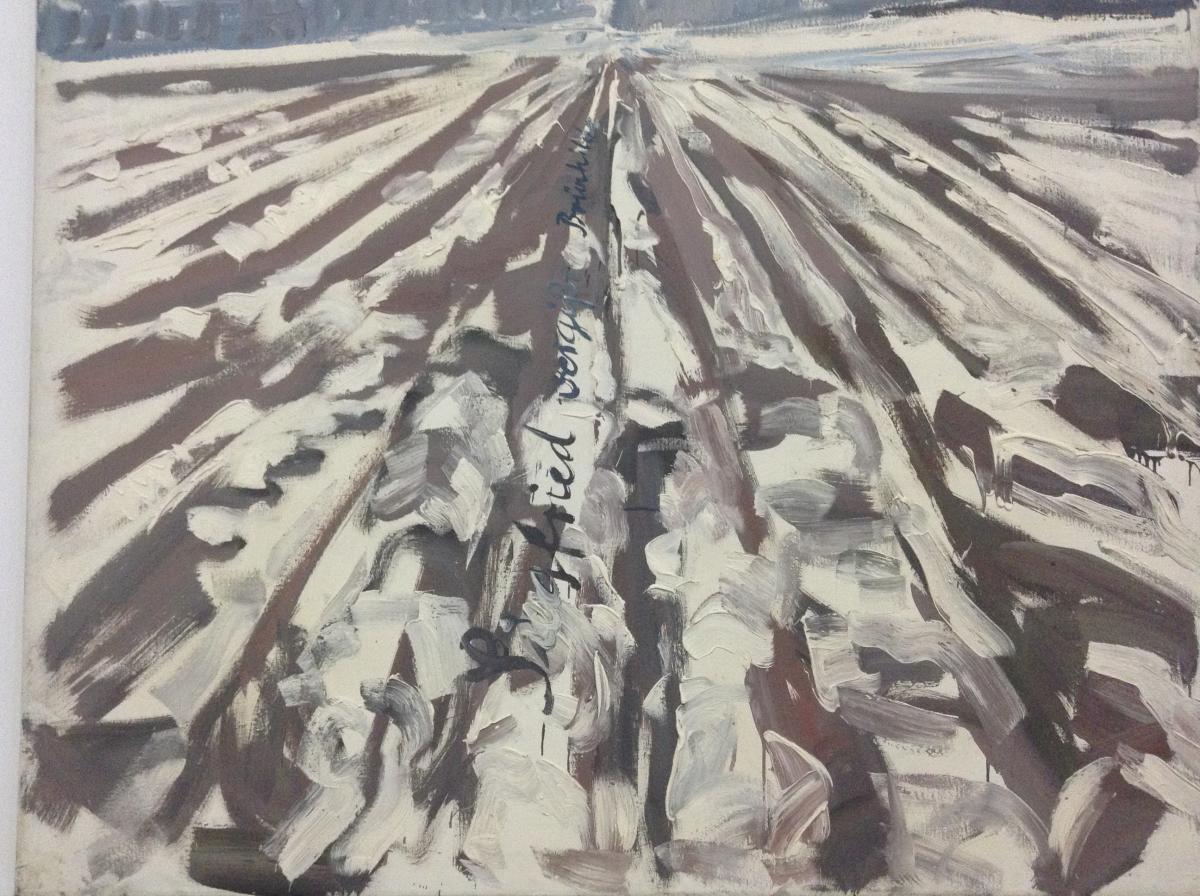 Again I admit: the name rang a bell, but his work really didn't. Anselm Kiefer erupted onto the German art scene in 1969 by addressing the history of the second World War with a series of controversial works, dispelling the collective amnesia that prevailed in the country. What I like about his work, is that you sense his anger. His uncontrolled anger even.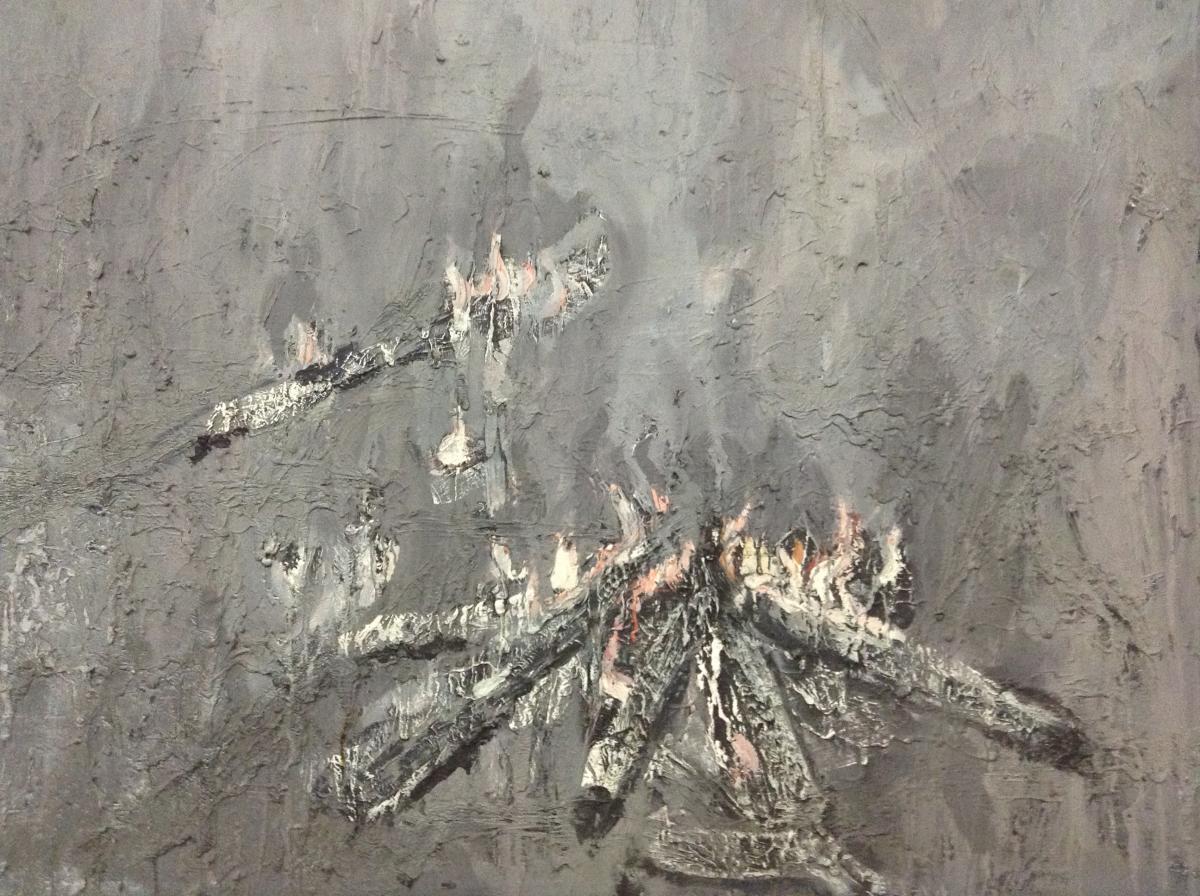 His works read like poetry, and at the same time you feel it works like a catharsis. He is very angry, and through painting, he works away that anger, first acknowledging, and then trying to do away with it. His work, and language is steeped in German culture, in universal history even. He often refers to people like Heidegger and even Jean Genet. I absolutely adored his references to ruins, to burnt books, and burnt down places. What is left? Is it our memory? Reality? Never...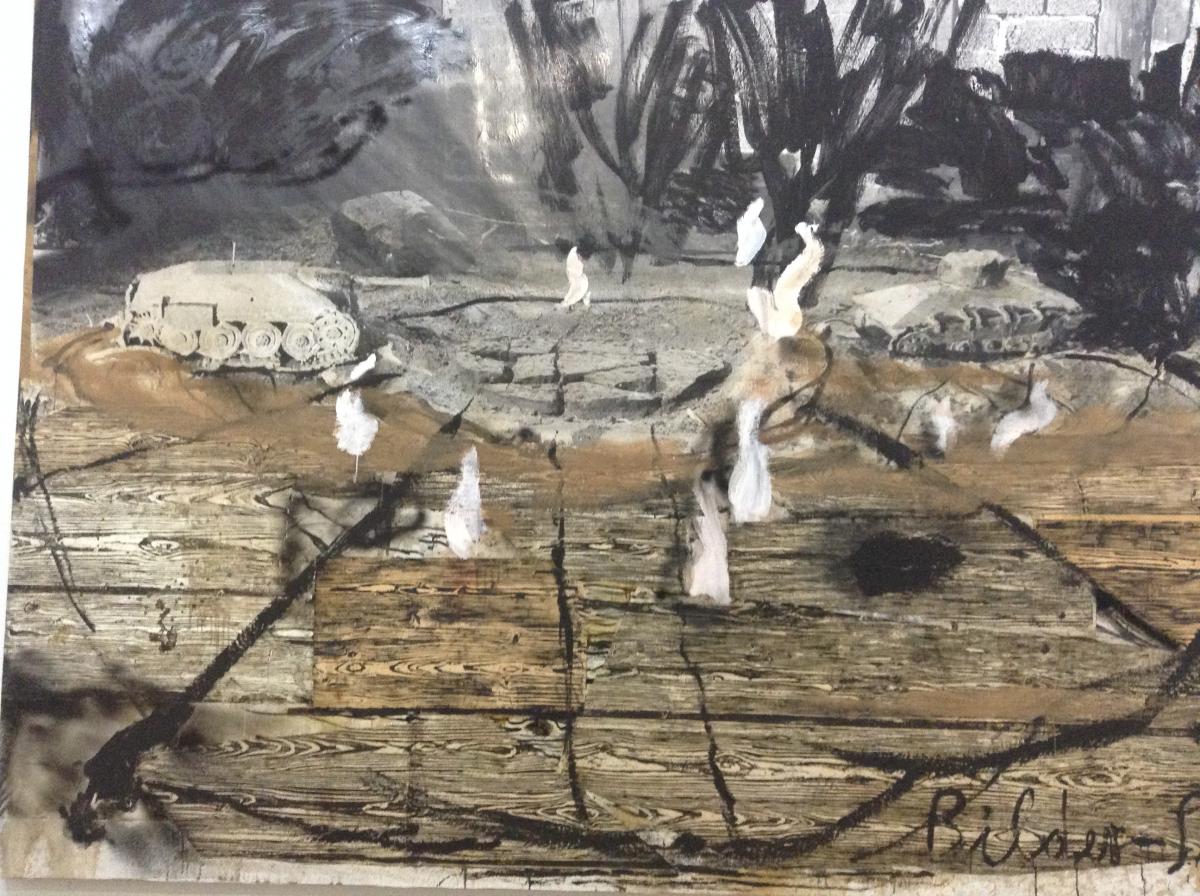 Anselm Kiefer, at Centre Pompidou, until April 18th