My love affair with Milan started more than 25 years ago. I remember my first trip to Milano Fashion Week: I travelled with the night train from Brussels to Milano, and arrived in the city without really knowing what to expect. These were the early Nineties. Gianni Versace was still alive, super models were the talk of the town, and I think Boy George was extremely popular at that time (he played at a party). Milan seemed a hard business city, which had nothing in common with Napoli, Florence or Rome, where history is scattered on each and every facade. Still, I fell in love with Milan. Going back each season, getting to know the restaurants, the bars, the people, and most of all: what was behind all those closed doors. Here's a list of places that make a difference. Places I visit a lot when I'm in Milan. Enjoy them!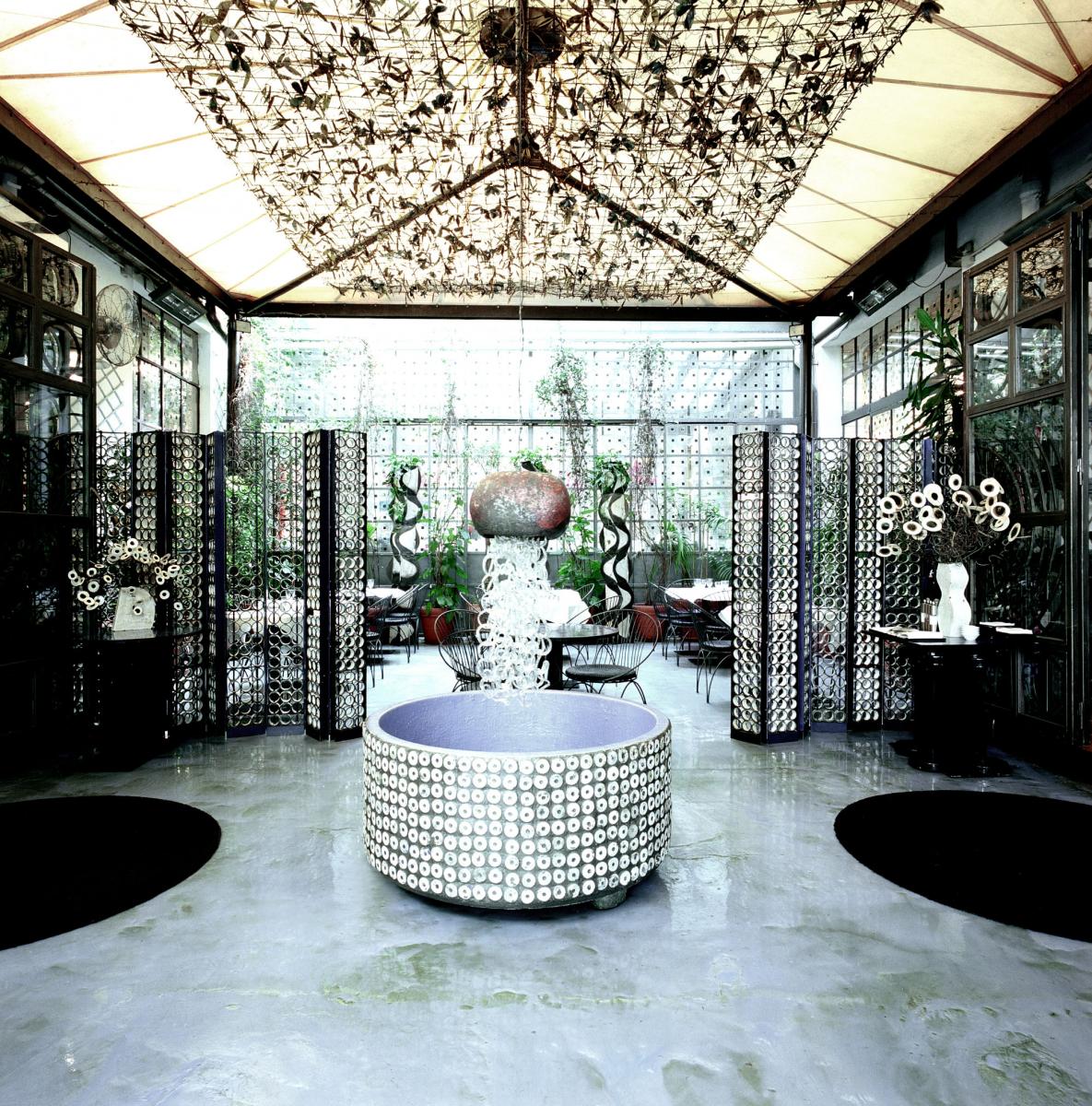 Even after two decades, Carla Sozzani's concept store is a must-see during fashion week. It's the place to be for avant-garde fashion, books, photography, an art exhibition and great food… in an ambiance of Marrakech meets glamour at its finest. I love having lunch here on a not-too-busy Saturday. Corso Como X often feels like a peaceful haven. I often sit outside, and don't worry: there are blankets. I admit I have never bought clothes here, only books and video's.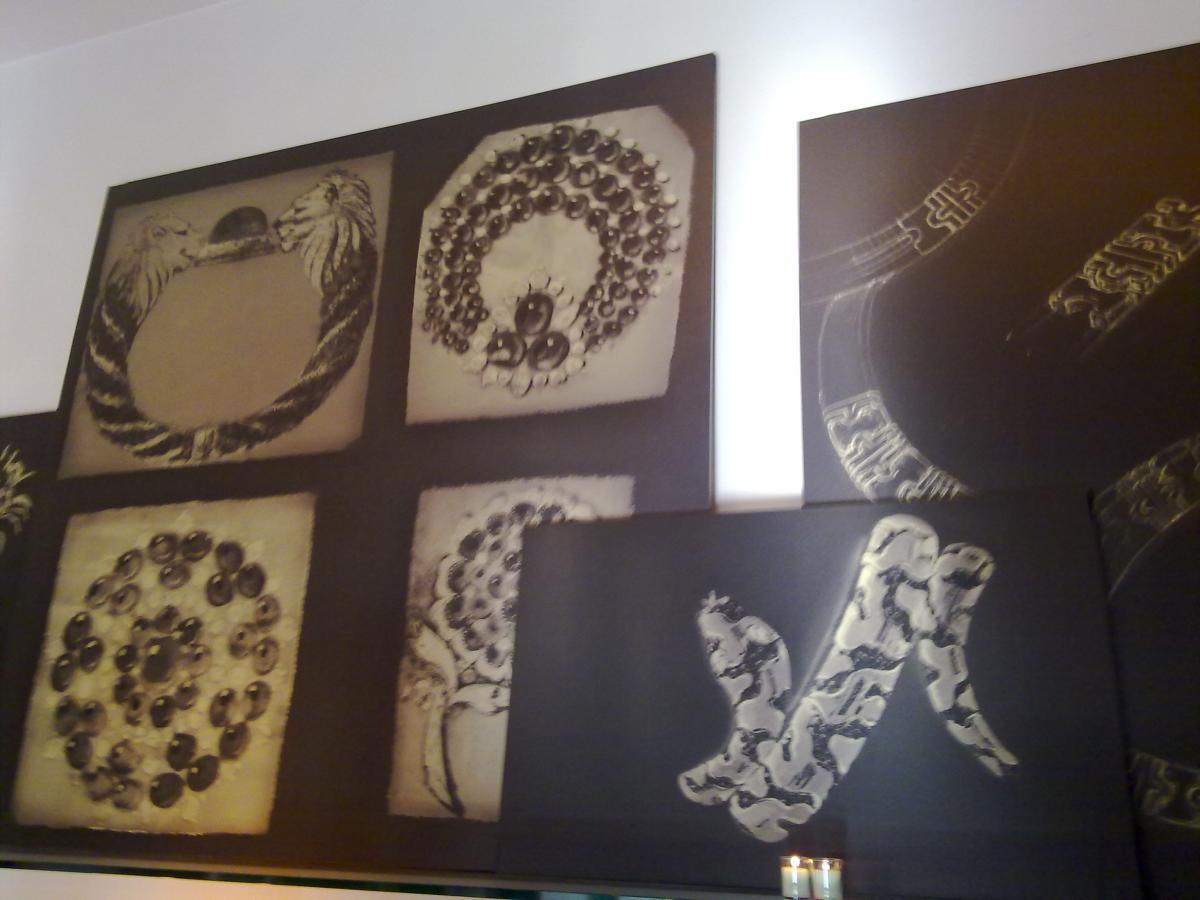 When the Bulgari Hotel just opened, I gave a lecture in the basement, as the fashion features editor of De Standaard. My audience was a handful of PR-people from interesting fashion companies such as Prada and Fratelli Rossetti. Anyway, I came back afterwards, had cocktails at the bar, and sat outside in the warmer months, drinking water with a zest of lime. I absolutely love this garden.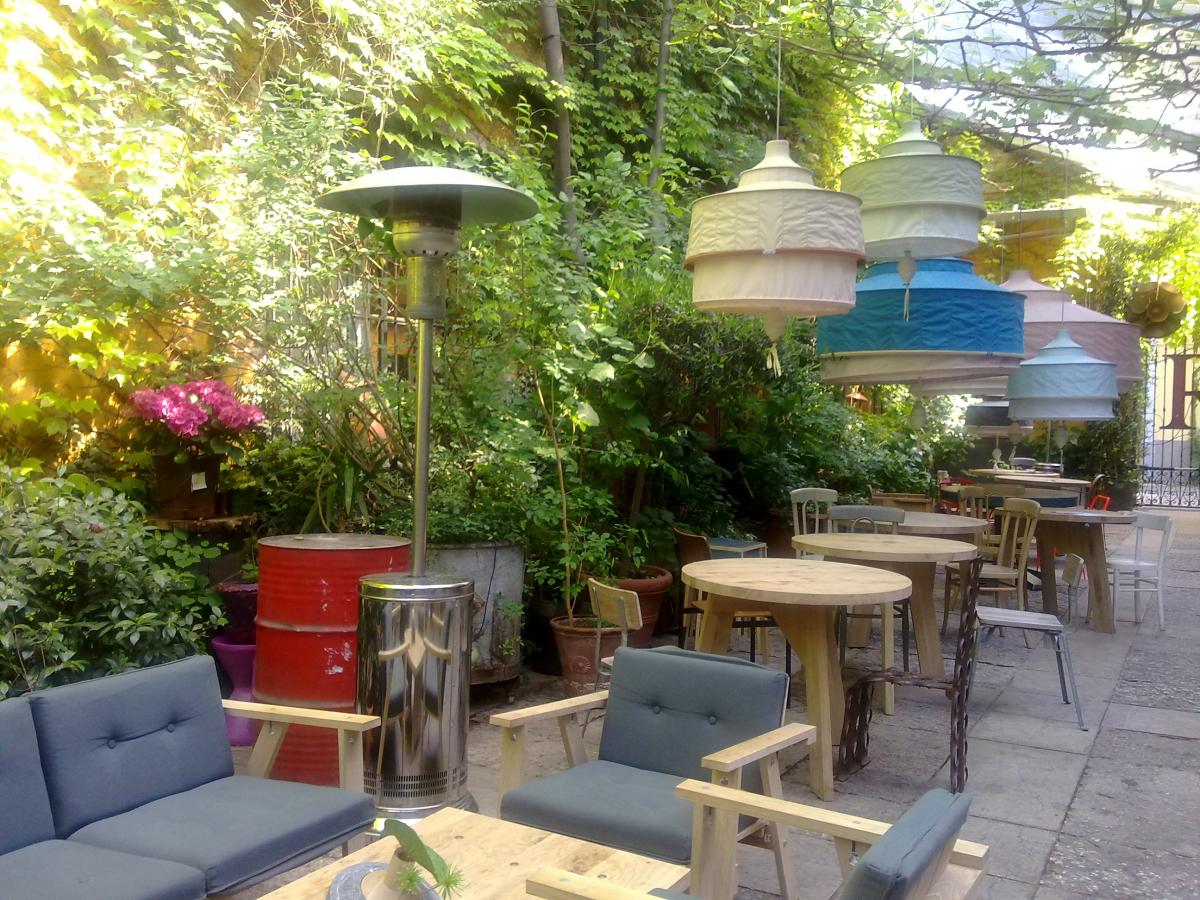 3
Spazio Roseanna Orlandi
During Salone del Mobile, this place fills up pretty quickly. It's a sort of ali baba of everything interesting right now, in the field of design. I know people who adore Roseanna Orlandi herself. She looks amazing with her white hair and her large spectacles. Her view on interior decoration (I think she hates the word) is everywhere today, but not always the correct way. She knows how to mix and match old and new perfectly.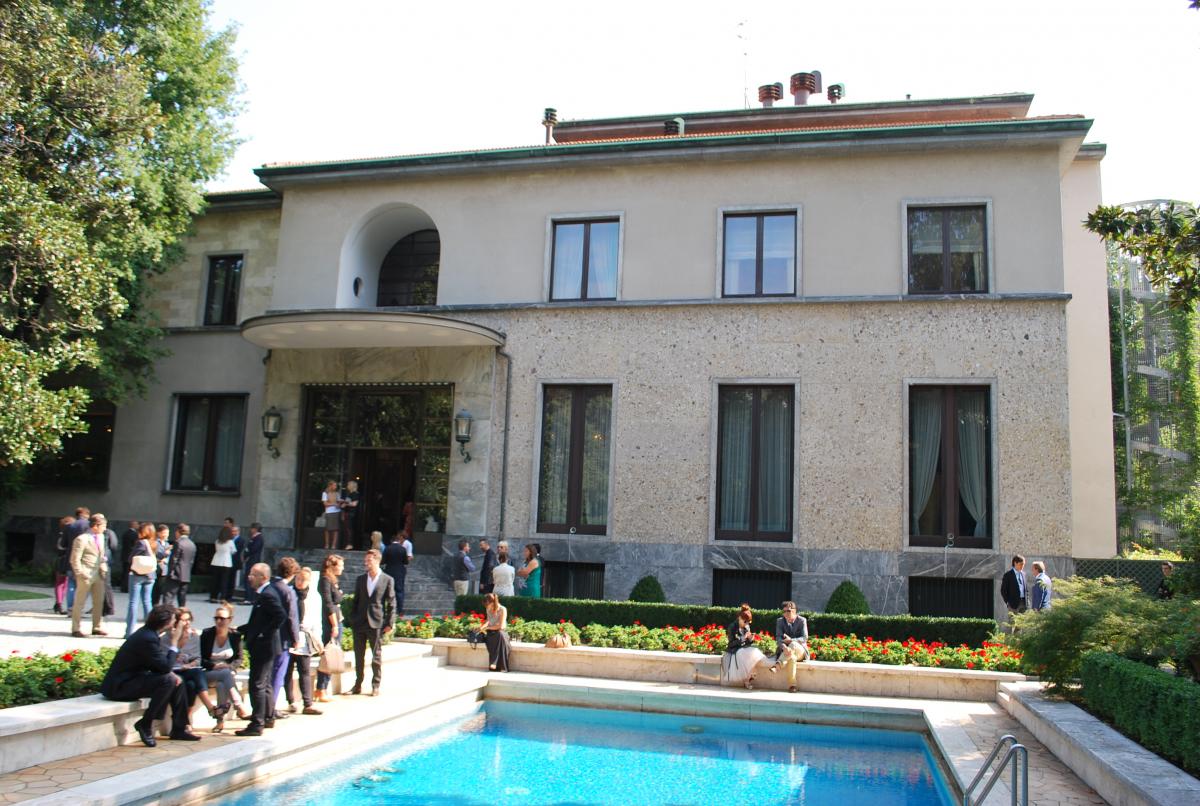 Once upon a time, two sisters lived together in one villa. Nedda and Gigina, were inseparable, although Gigina was married and her husband Angelo lived in the house as well. I got to know the villa, which is situated in the heart of Milano, when Tod's organised a preview of the collection there. I sneeked up to the first floor, and walked into bathrooms with high ceilings and marble floors. What a house! The architect, Piero Portaluppi, was a friend of the family and based his design on his clients' desire for comfort. Today, the house is open for visitors.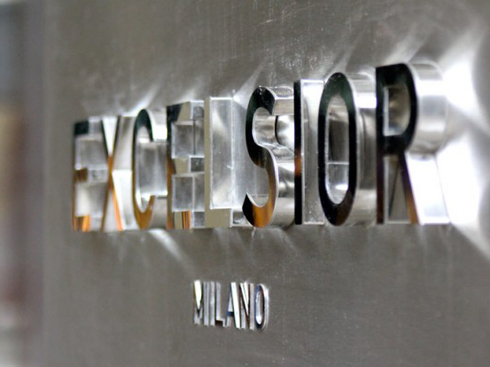 Great concept store near the Duomo, designed by Jean Nouvel. A place where you find big names in fashion (from Kenzo to Raf Simons), an overdose of accessories and great beauty products.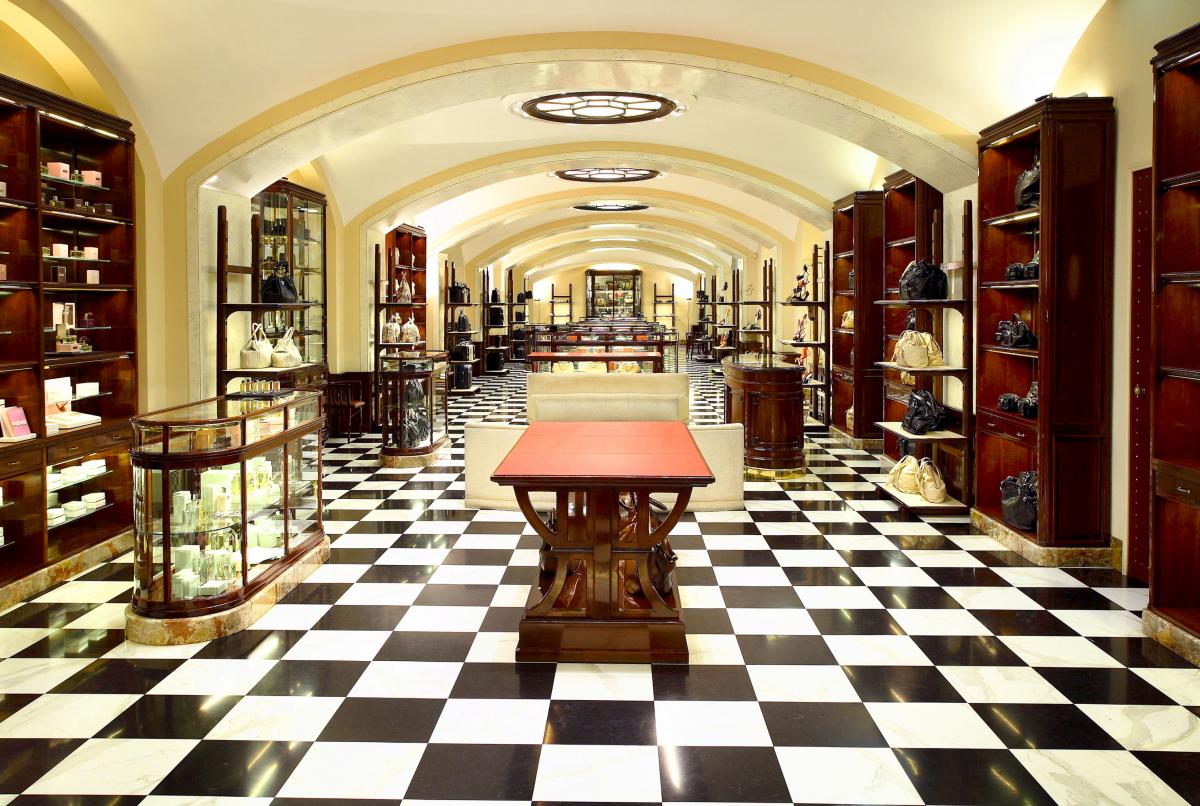 Prada has several stores in Milan but the oldest one sits in the basement of the Galleria Vittorio Emmanuele, near the Duomo. I find it the nicest Prada store, because you find old and new products alike. the famous black backpack that started Prada's rise in stardom is still sold here, so are lots of small toiletries and other gift items. Absolutely worth a visit.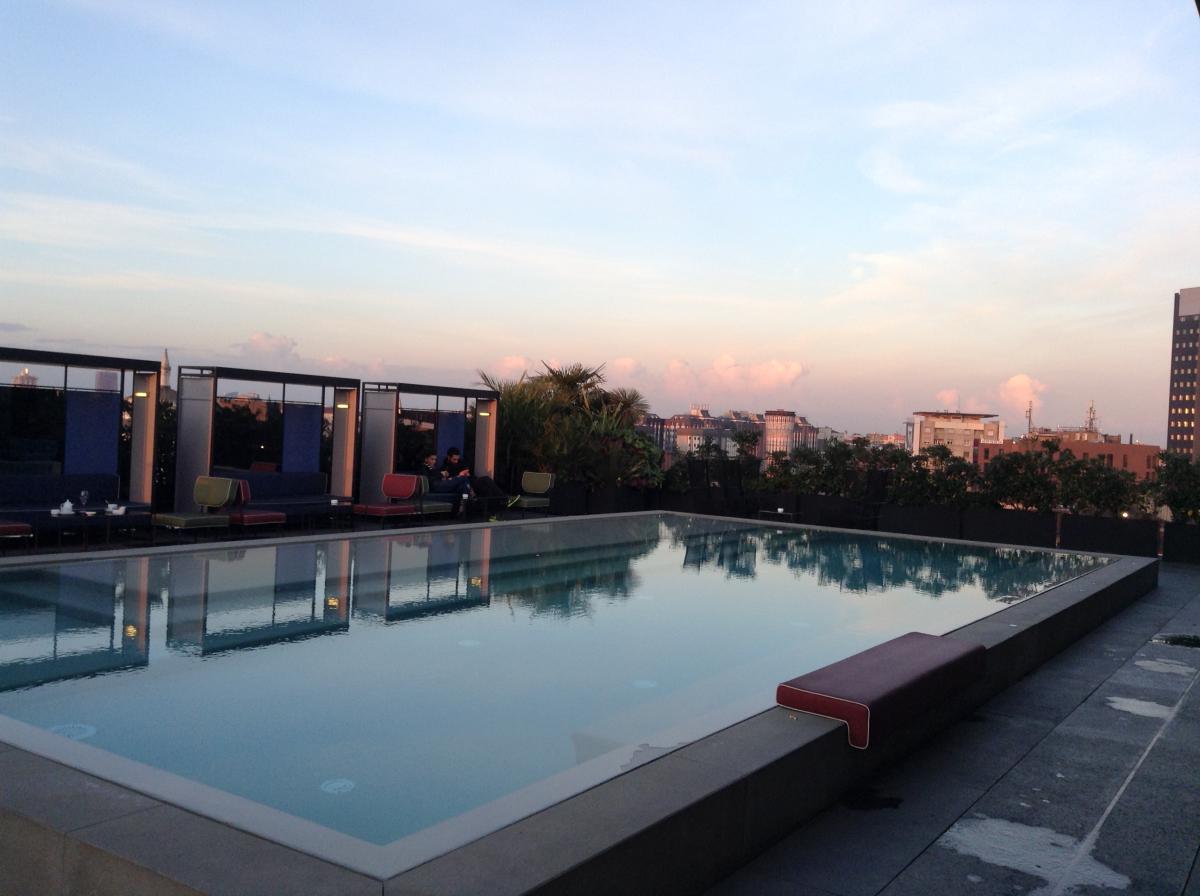 A lounge bar near a swimming pool? Hell yeah, that's what the guys behind the fashion brand DSquared had in mind when they started thinking about Ceresio 7. You absolutely need the exact address, because from the outside nothing really invites you inside... A lunch during summer is great here, but lounging inside, even when it pours outside, is appealing too. The wine list is excellent!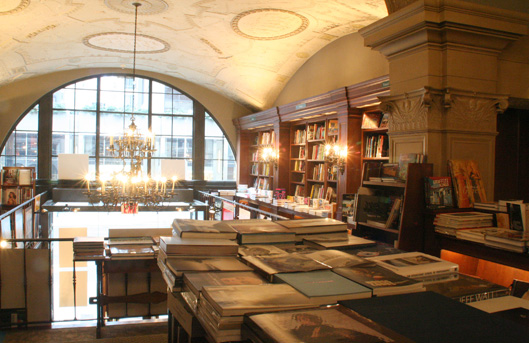 As a fervent reader, I know my librerias in Milan. Rizzoli is a major one, situated in the Galleria Vittorio Emmanuele. I come here for all kinds of books, especially for the art section.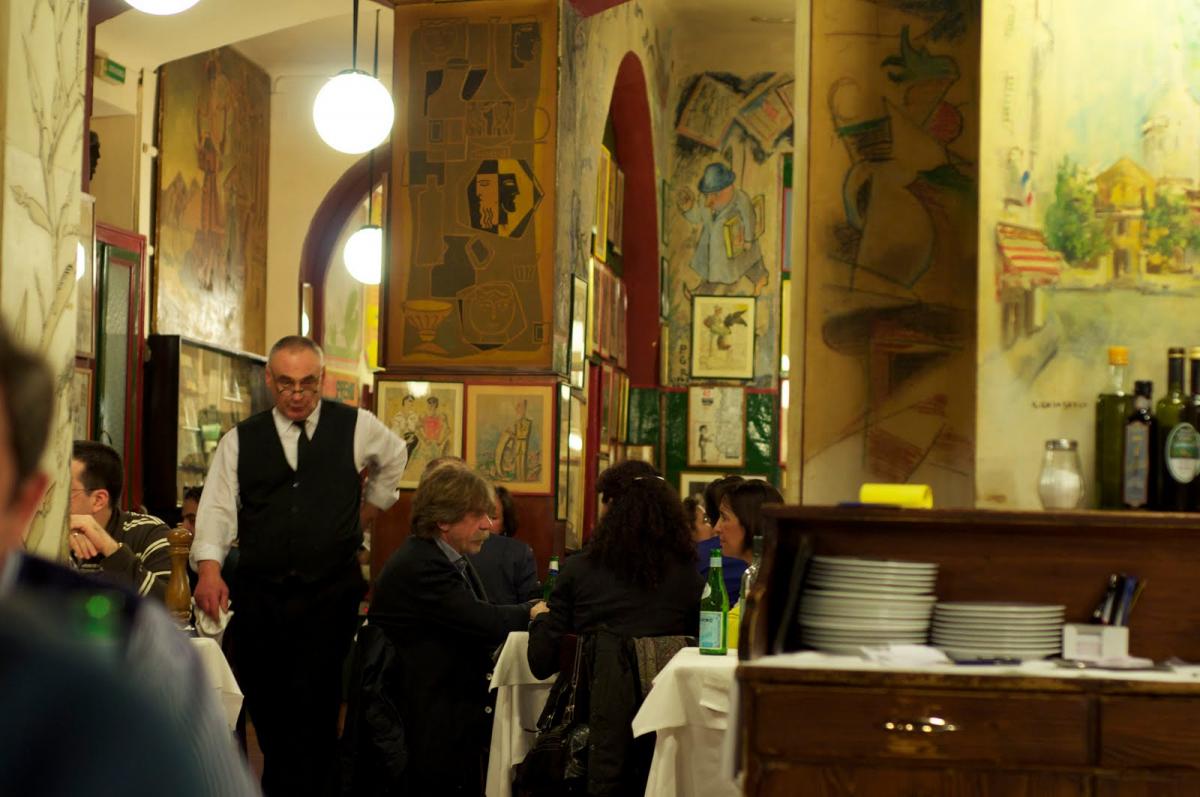 How many restaurants can I put in this one paragraph? A bunch of them. Bagutta is on top of my list. You can say it's quite well-known by tourists, but it's still very good. the name 'bagutta' stands for first print, and lots of first prints are installed at the entrance of the restaurant. In summer you can eat outside. The waiters are old, and sometimes grumpy, but they know what they are doing. Other restaurants on my list: Gioia, Le Langhe, Da Giacomo, Paper Moon, etc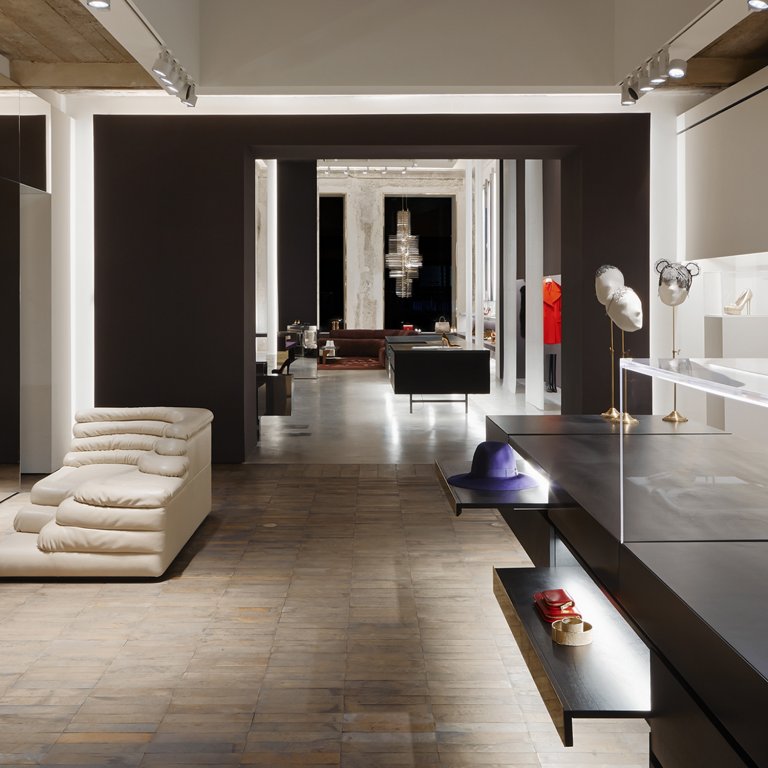 A store that looks like a museum, and its visitors seem to feel the same way... a beautiful setting for several high-end labels in a fashion world where every one seems to have lots of money. Love it, but I will probably never buy anything here. Nice staff though...