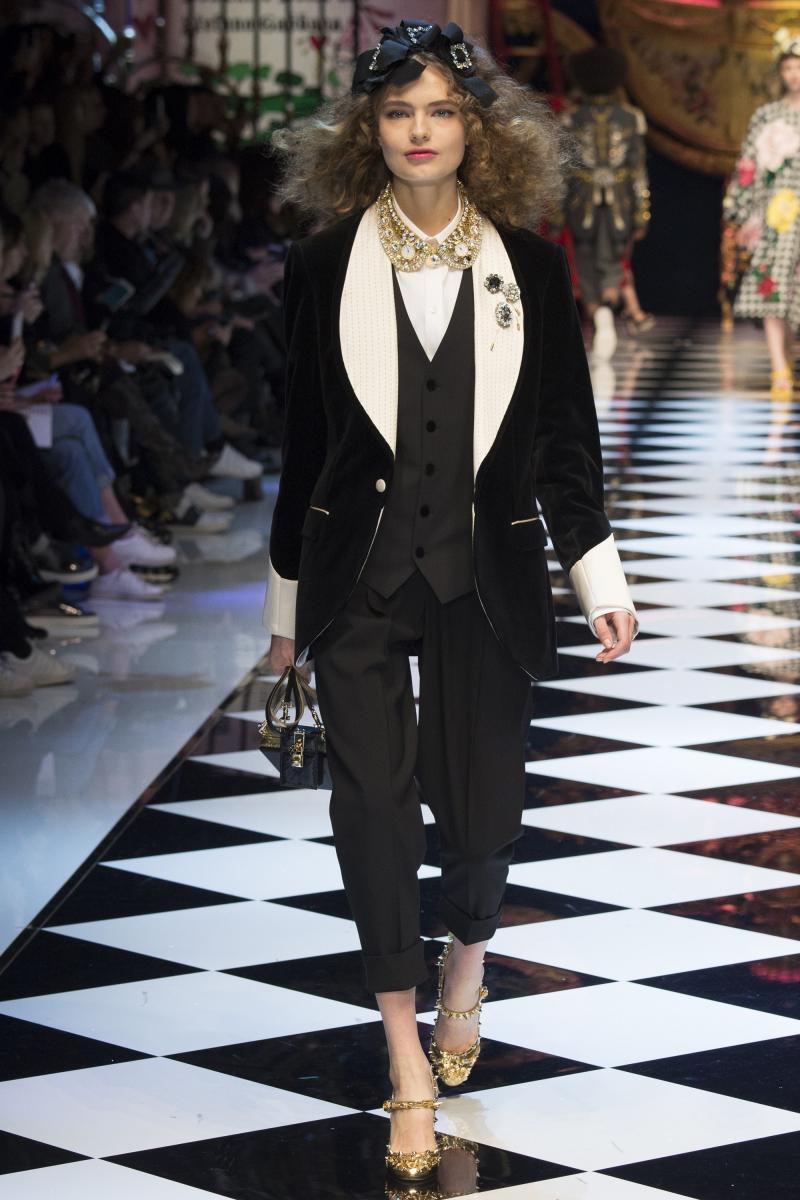 1
Boyish but chic
As seen on the catwalk of Dolce & Gabbana
The boys are back in town and I just know that lots of women will be happy about this. Skinny pants have been a part of our wardrobe for a long time, but so have romantic dresses - so this might be a good moment for change. This boyish yet very chic look has nothing to do with the power look reminding us of the Eighties. It's all about wearing that pant suit with the right blouse and lots of accessories (if you feel like it). Wearing flat brogues can add to the boyishness, adding heels will tell a completely different story.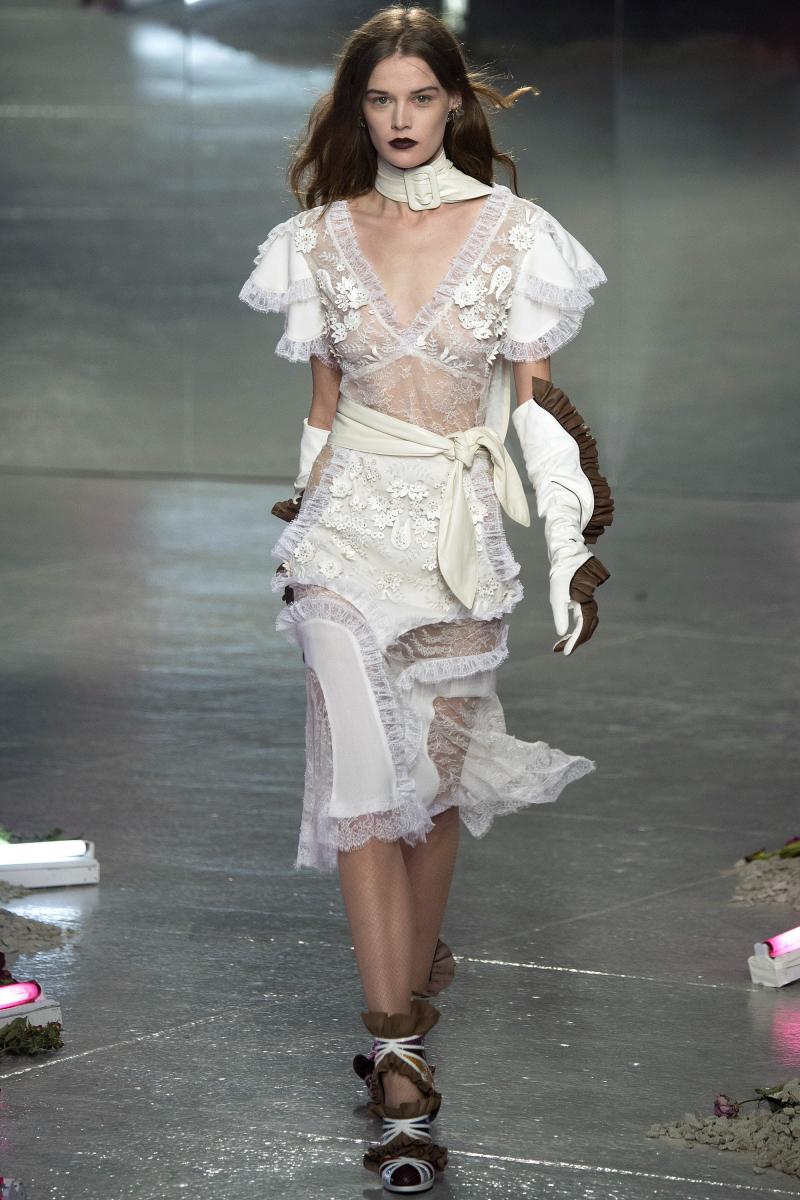 2
Romancing the west
As seen on the catwalk of Rodarte
I am thinking about 'How the West was won' and all the female personae that feature in western movies of the sort. Dresses are ruffled and playful. Dresses are romantic and totally over the top. Who didn't bring them on the catwalk? 
3
Granny chic
As seen on the catwalk of Gucci
There's a lot of Gucci inspiration everywhere, but nothing beats the real deal. This is granny chic as you may have imagined it in children's books or fantasy films. Colours and graphics are combined. There are loads of big sunglasses and high heeled Mary Janes around. Oh, and should I bother to tell you that this may be the new definition of sexy the next few years?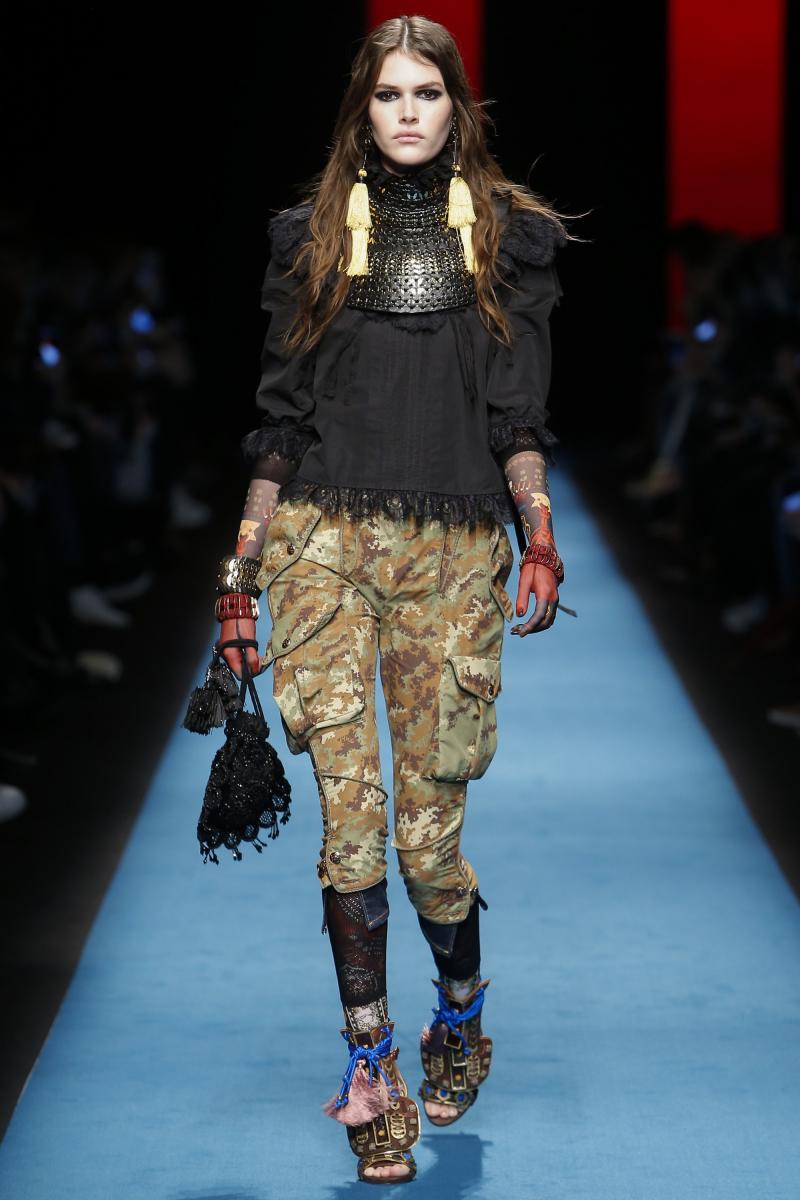 4
Military folklore
As seen on the catwalk of DSquared
I spotted some khaki green on catwalks, often combined with military touches. You may want to look up the Burberry show for great jackets but I loved what Dean and Dan Caten did at DSquared: adding some military accents to an otherwise quite folkloristic theme.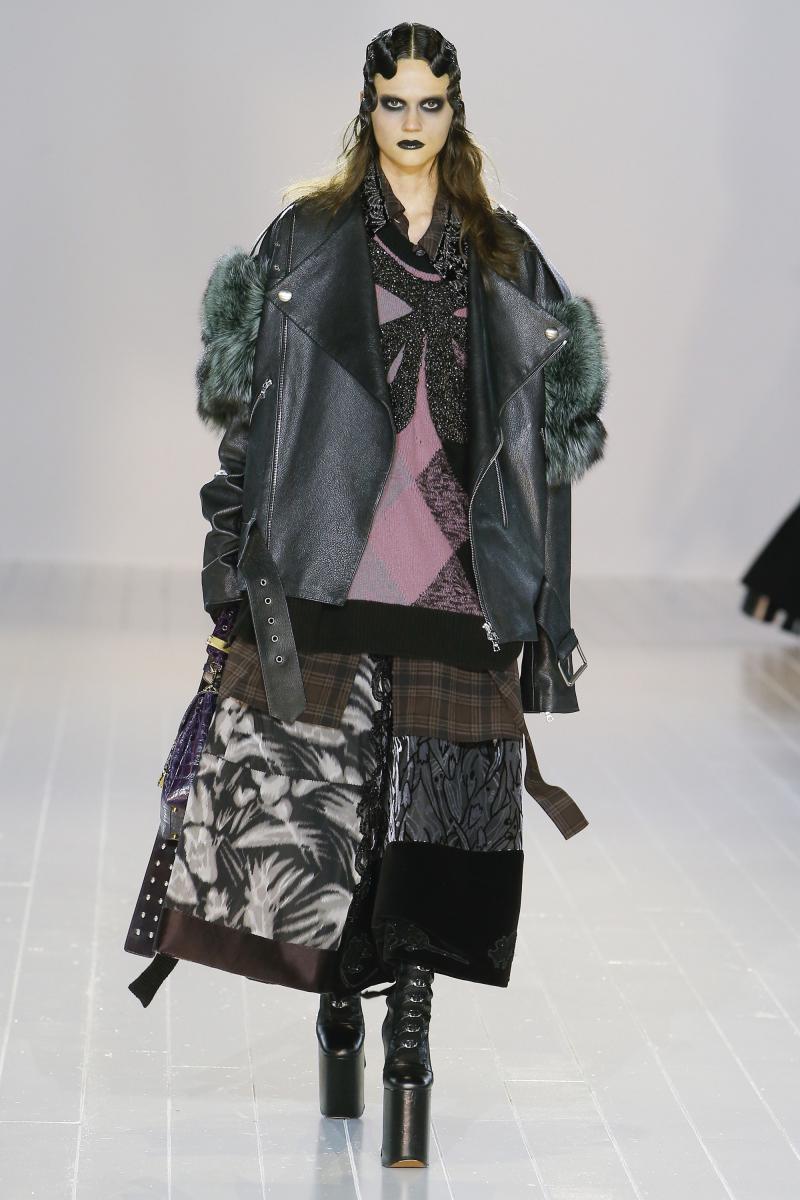 5
Oversized
As seen on the catwalk of Marc Jacobs
What a ride he's taking, mister Marc Jacobs. Years at the creative helm of Vuitton, then backing away to focus on his own collections. Only to decide that Marc by Marc Jacobs should be put on hold. Which brings our attention to the one thing he still believes in: the Marc Jacobs line, this season featuring the most dramatic line-up of all catwalks. I loved the make-up and the many oversized pieces. Here's a true visionary...(although I don't think I'd wear the shoes)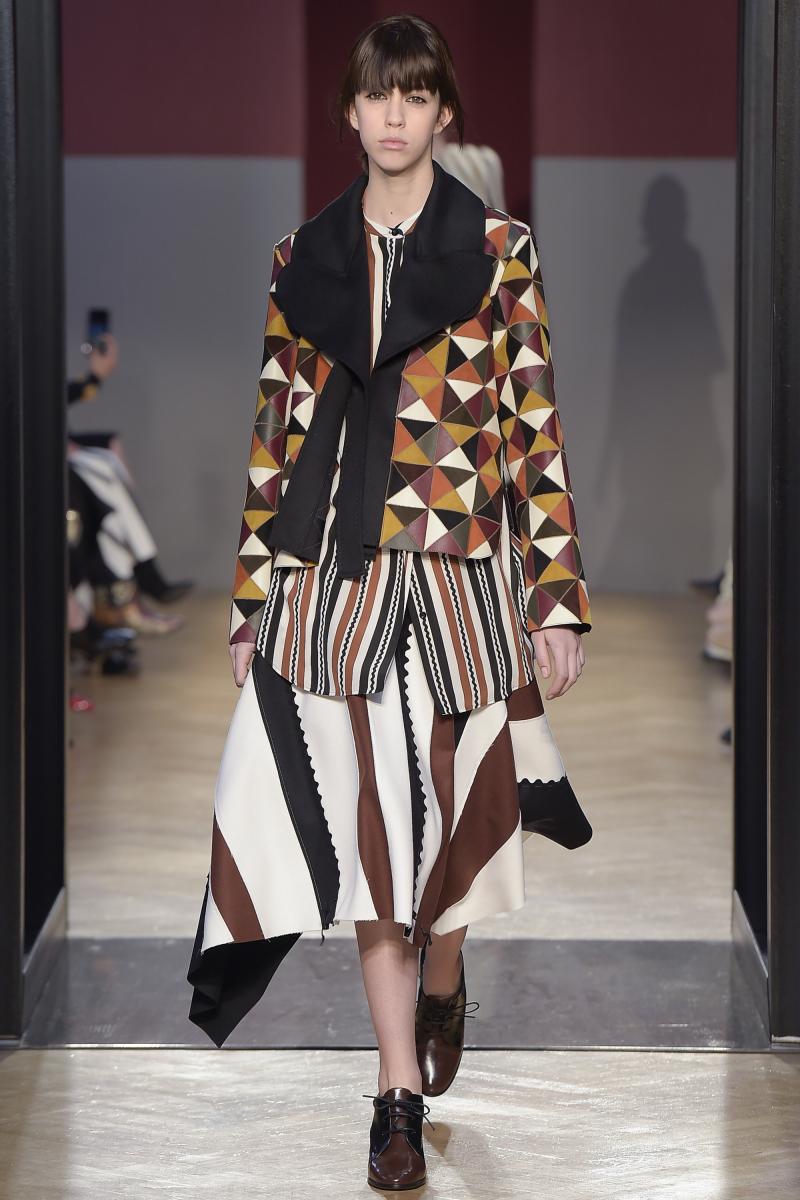 6
Stripes and Bauhaus
As seen on the catwalk of Sportmax
Sticking to a theme can be both inspiring yet suffocating, if you stick too closely. The design team at Sportmax did the right job. I adored the mix and match of stripes and squares and was reminded on the spot how I always loved the Bauhaus movement.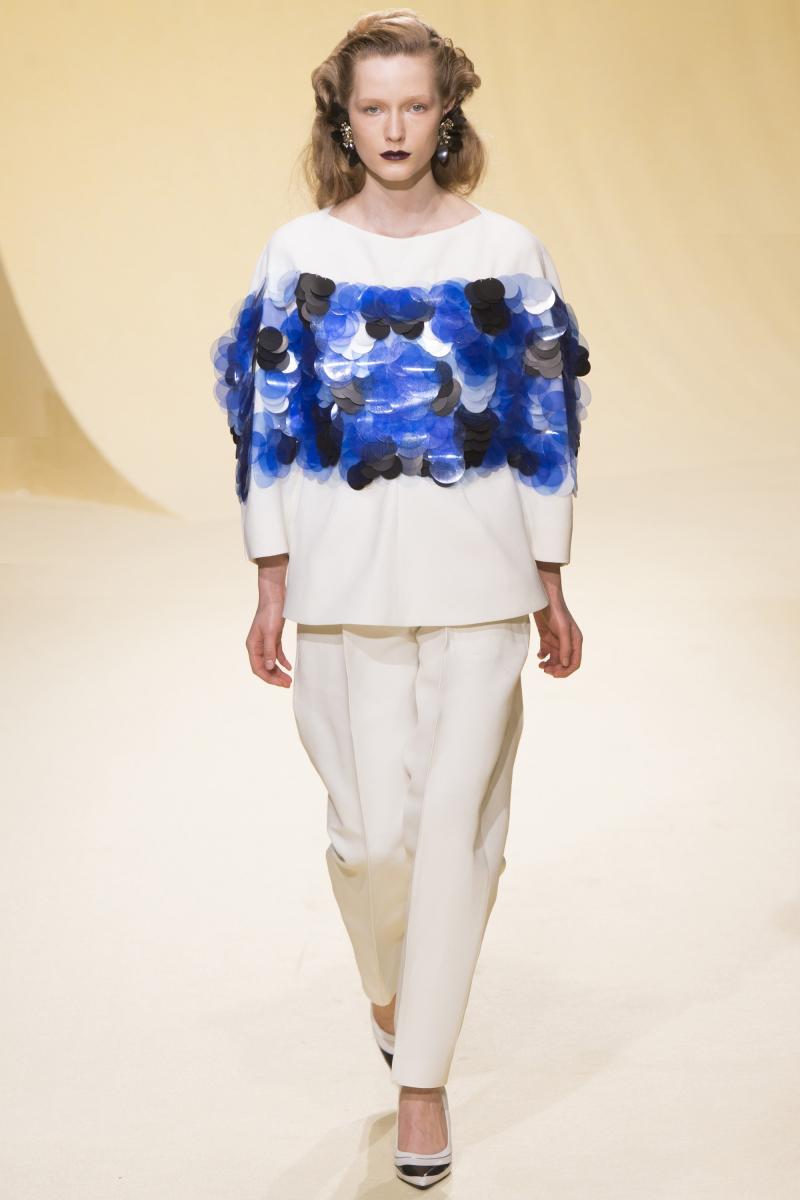 7
Paillettes anyone?
As seen on the catwalk of Marni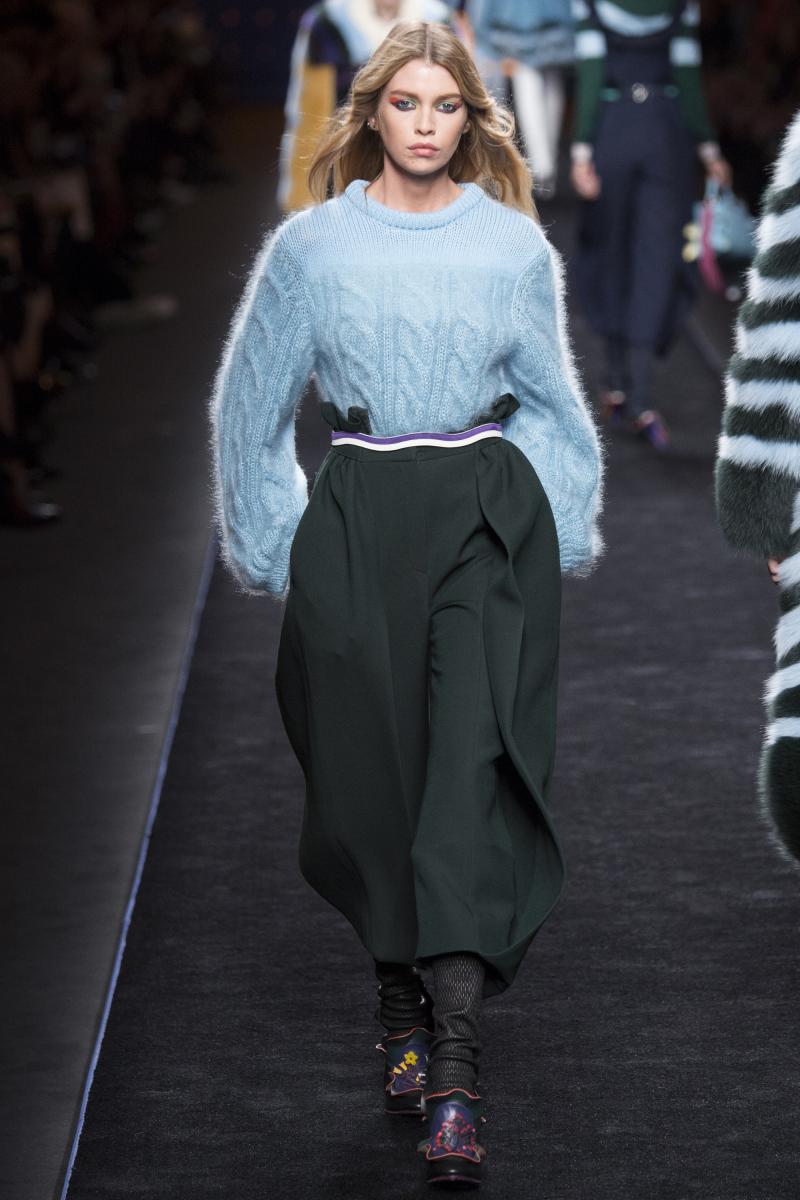 8
Wide pants
As seen on the catwalk of Fendi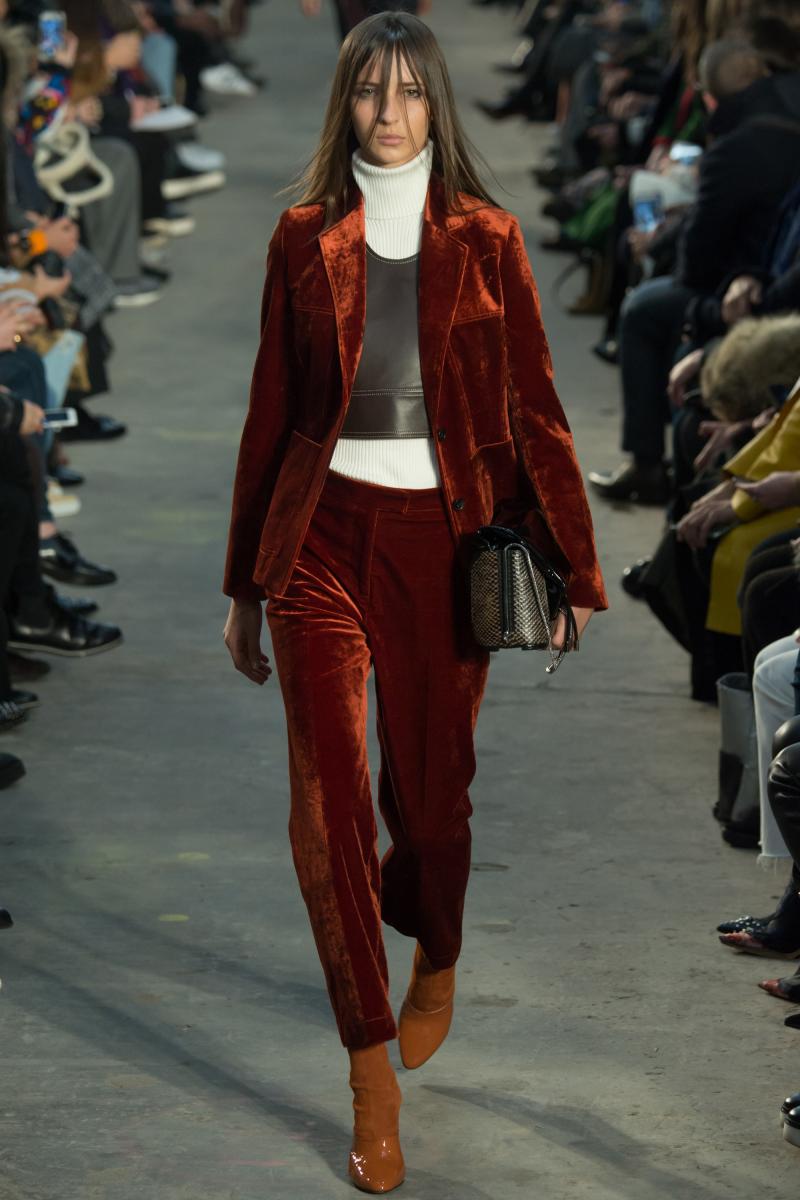 9
Velvet couture
As seen on the catwalk of Philip Lim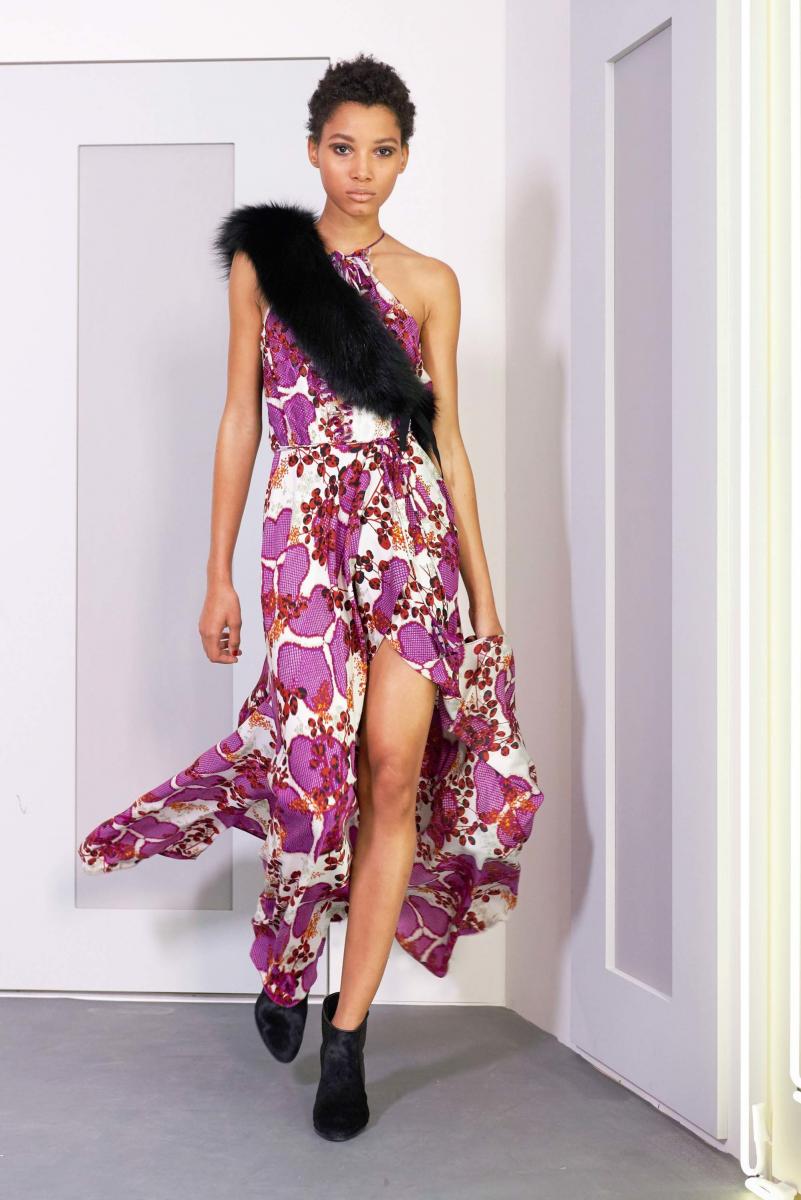 10
Flower bombs
As seen on the catwalk of Diane Von Furstenberg