Can one buy too many books? My answer would be no. Wherever I am, I tend to visit bookstores and buy books. It's not a question of stories I'm writing at that time or books that I have come across and absolutely want to buy, it's strolling around, taking off time in bookstores and letting my mind wander. I guess I am one of those people who always buy books whenever they enter a bookstore. These are my five recent 'gifts to self'.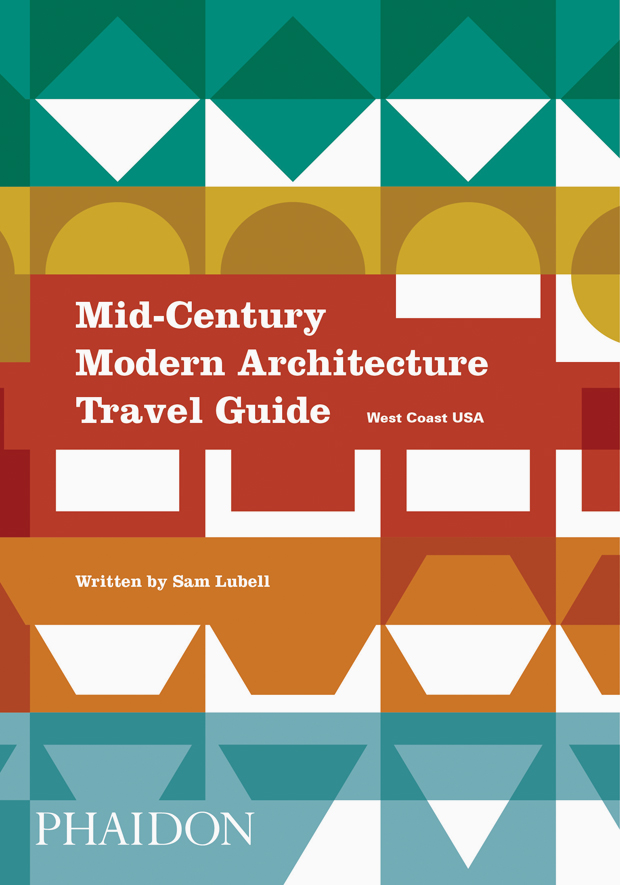 1
Mid-Century Modern Architecture Travel Guide
by Sam Lubell (Phaidon)
As a big fan of the West Coast taking this book home felt like I had just booked a ticket to Los Angeles. This is a book that takes you places. Of course, that's all make belief, but at least it makes me feel good. Going through the book, I came across houses I know (from pictures) to places I've been (in real life). I said 'merde' once in a while, because I actually didn't see the interesting house and was passing by real close (especially in California). What is nice about the book is that it tells you if you can visit the spot, if it has a bookstore (of course I like that) and whether you can have a drink there. The book itself is absolute proof that the West-Coast is full of interesting Mid-Century architecture. Love ya, Eames, love ya Koenig.
ISBN 978 0 7148 7195 0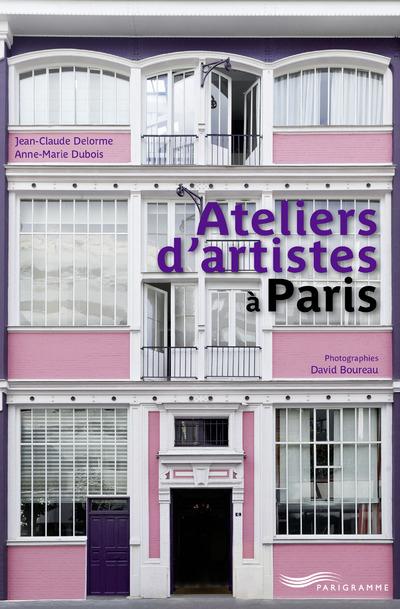 2
Ateliers d'artistes à Paris
by Jean-Claude Delorme and Anne-Marie Dubois (Parigramme)
Paris is a city I have frequented a lot these last twenty years, but rare were the occasions when I visited artist's workshops – except for those of fashion designers of course. I do remember a visit to the Maison de Verre (architect Pierre Chareau) and to the Musée Bourdelle (for a Madame Grès exhibition) and you may have seen my recent visit to the Atelier Brancusi (elsewhere on this site) which is of course a re-enactment of the real thing – but a great one. I truly adore the fact that you can walk into a place and feel how light trickles in and thus may have influenced the artist to do what he or she has to do. On my to-do list is the atelier of Zadkine, which of course is featured in this book. What else makes this book worthwhile? A great introduction on the atelier as a fantastic spot, 'un lieu phantasmé' as the authors call it, and an interesting view on how time has changed the place where artists tend to find inspiration.
ISBN 978 2 84096 781 1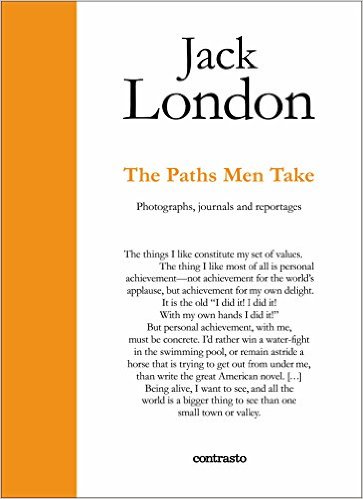 3
Jack London, The Paths Men Take
Published by Contrasto
Exactly a year ago I was in California, visiting one of my best friends. On a rainy day, we went to The Jack London State Park, where I was introduced to one of the greatest writers in the West. Of course I had learned about London at the university, but did I really know his outlook on life and his work? No, I didn't. London was polemical and revolutionary, and an absolute visionary in terms of farming. What is hardly known is the fact that London was a photographer as well, taking pictures constantly in a pre-internet and pre-digital era. In this book, we get to see those images and learn even more about a man who called his photos human documents, whether or not he had taken them in Glen Ellen, where he lived on a grand ranch – which you can still visit today. Didn't know he had taken so many pictures in Korea though…
ISBN 978-88-6965-639-2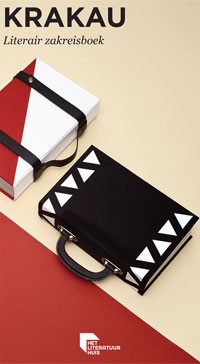 4
Krakau, literair zakreisboek
Published by Het Literatuurhuis
Nobel prize winners Czestaw Milosz and Wislawa Szymborska know all about Krakow, the Polish city I visited some three years ago, and really loved. But this book is more than some stories written by authors who live there, it's about interesting hotspots related to art and literature, whether that's Matras (the first 'ever' bookstore in Europe) or the enamel workshop Schindler ran. Reading the stories brings me back to a very nice town where history still lives.
ISBN 978-94-9186-910-5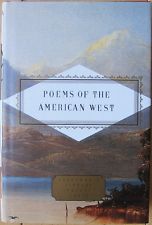 5
Poems of the American West
Published by Everyman's Library Pocket Poets
In my younger years, I studied American literature at the University of Ghent. My professor was a big fan of all things American and I guess he would be proud that I mention this great little treasure, which I recently scored in a small store in Woodstock, NY, of all places. There's poetry from well-known names such as Charles Bukowski and Robert Frost, but I really adore the folk songs and the tribal poems that have been published here – all bringing us a vision of what the West can be (or what we think it is in our mind). I just quote one (very short) tribal poem, from the Makah: 'Mine is a proud village, such as it is, we are at our best, when dancing.' Well, me too.    
ISBN 0-375-41459-2