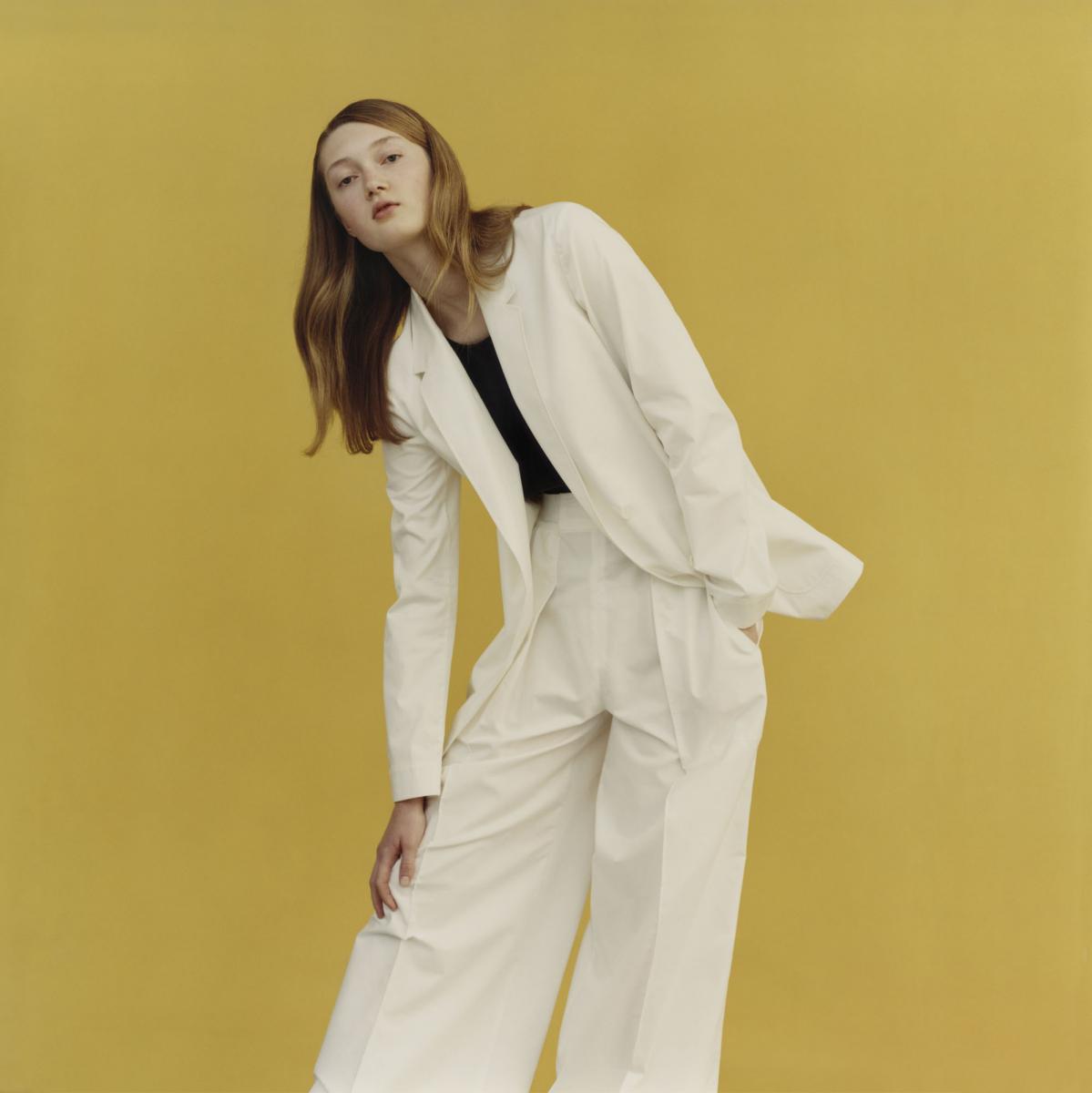 1
Uniqlo x Lemaire
Subtle luxury
After a very successful winter season, Uniqlo decided to bring more Lemaire in its collection. Christophe Lemaire is a French designer who clearly put down his own dna - through his own collections and the work he did for Hermès. Subtle luxury is key, and what he brings at Uniqlo completely covers that story.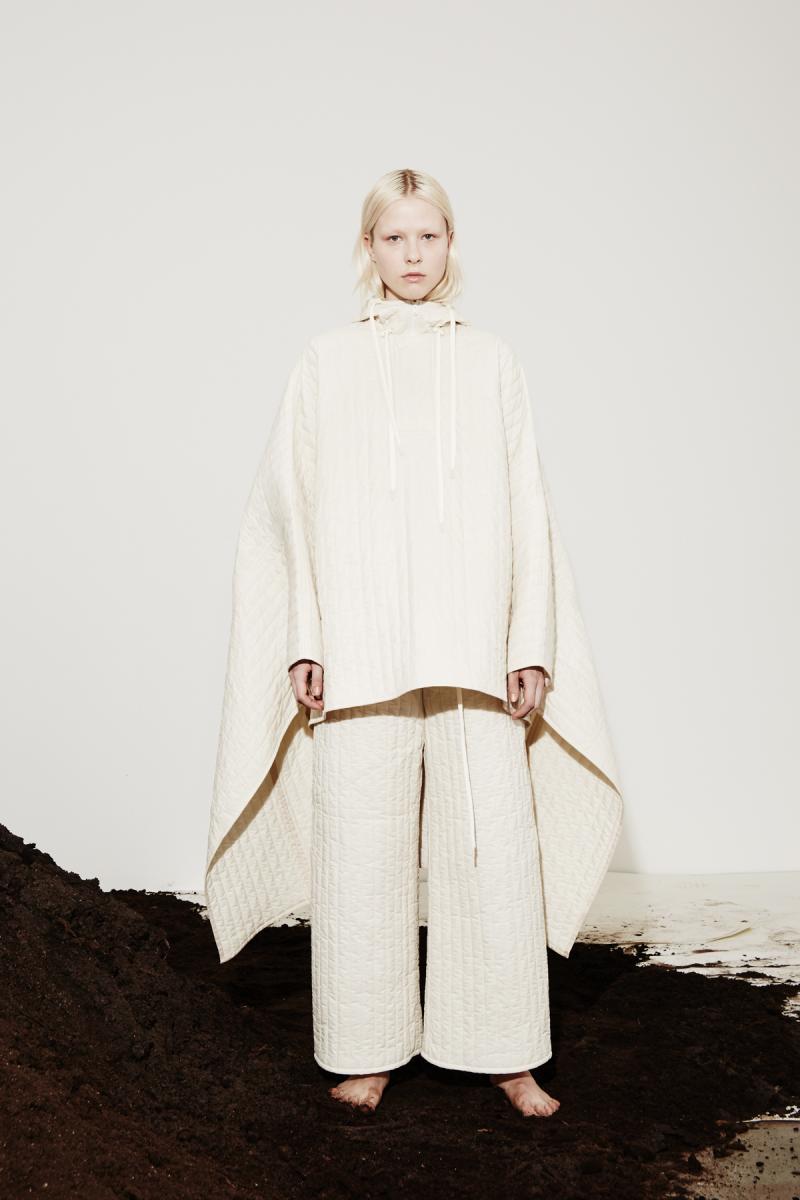 2
Bjorn Borg x Craig Green
Sweden meets London underground
What a great talker Craig Green is. I interviewed him at the launch of his collab for Bjorn Borg in Stockholm, and we ended up talking about sustainabily and great parties (he is based in London after all). Green bluntly admitted young designers need collabs (for the money) but it's a win-win on both sides (also for the access to production units). He wanted to be an artist, entered Saint Martin's and became addicted to uniforms - which we see when looking at his work for Bjorn Borg.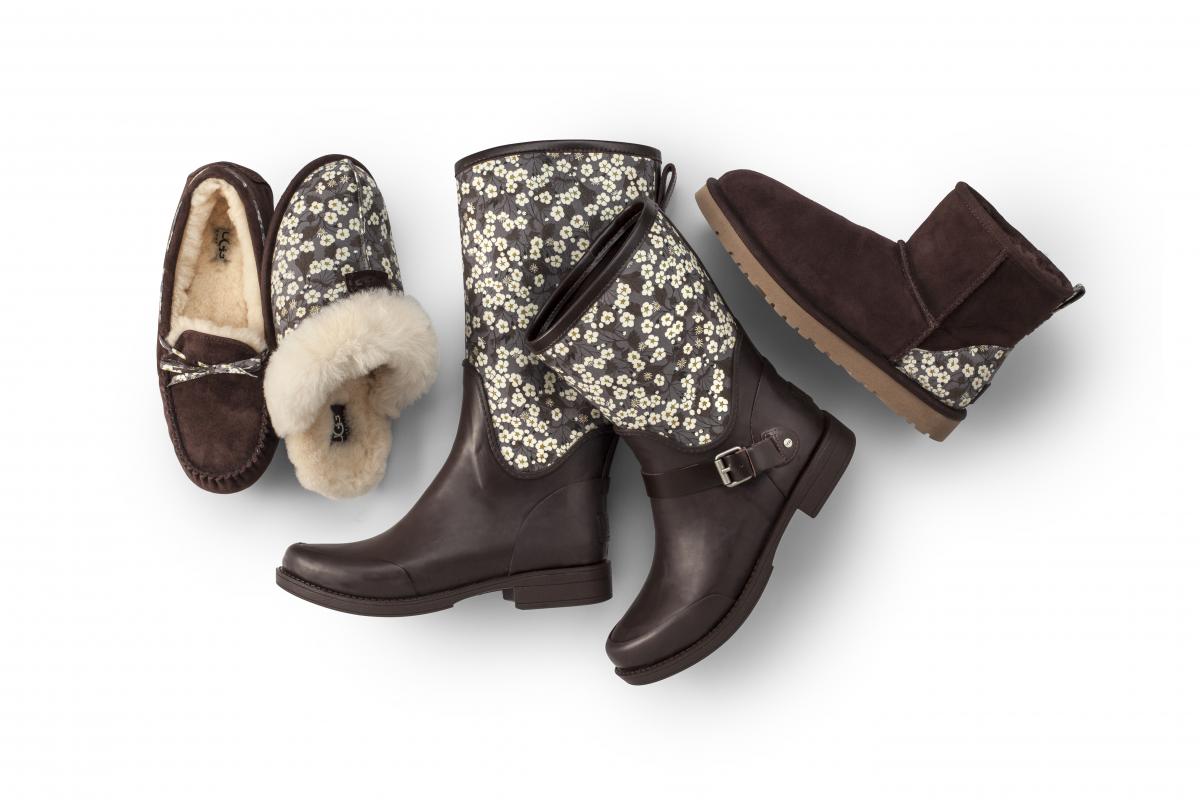 3
Ugg x Liberty
In a romantic mood 
What a great idea it would be to take the day off and delve into the archives of Liberty. There's thousands of prints there - and flowers have always dominated. The Ugg creatives thought it wise to bring together their love for comfort and the beautiful Liberty prints so many people grew up with. The result is pretty.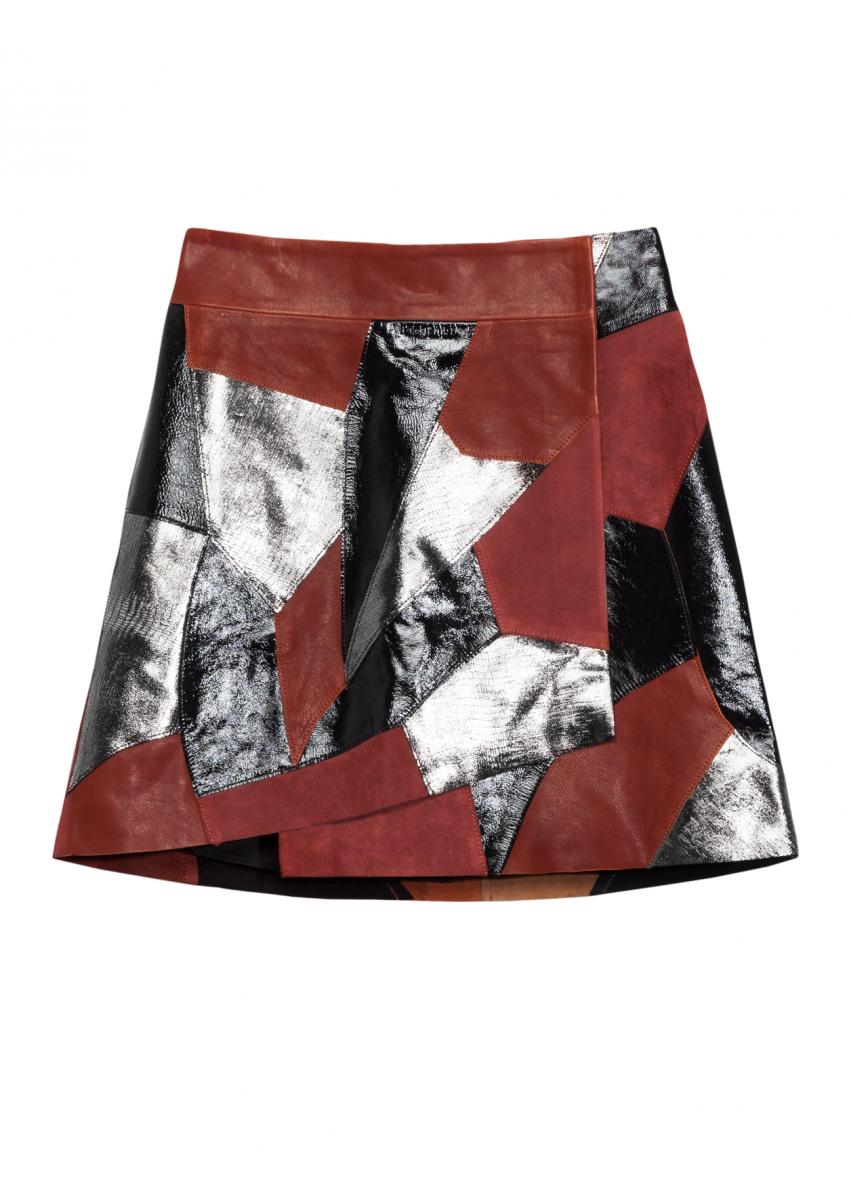 4
Rodarte x & Other Stories
New York vibes
Aha, Rodarte, or better: the Mulleavy sisters. I have always loved their work, ever since walking into their first showroom in New York. Kate and Laura grew up in Pasadena and were more interested in horror movies and nature than in catwalks - still they started their own fashion line and instantly brought an avantgarde vibe to New York Fashion Week. What they have in store for & Other Stories is a collection of multifunctional pieces that will do for work and that afterwork party.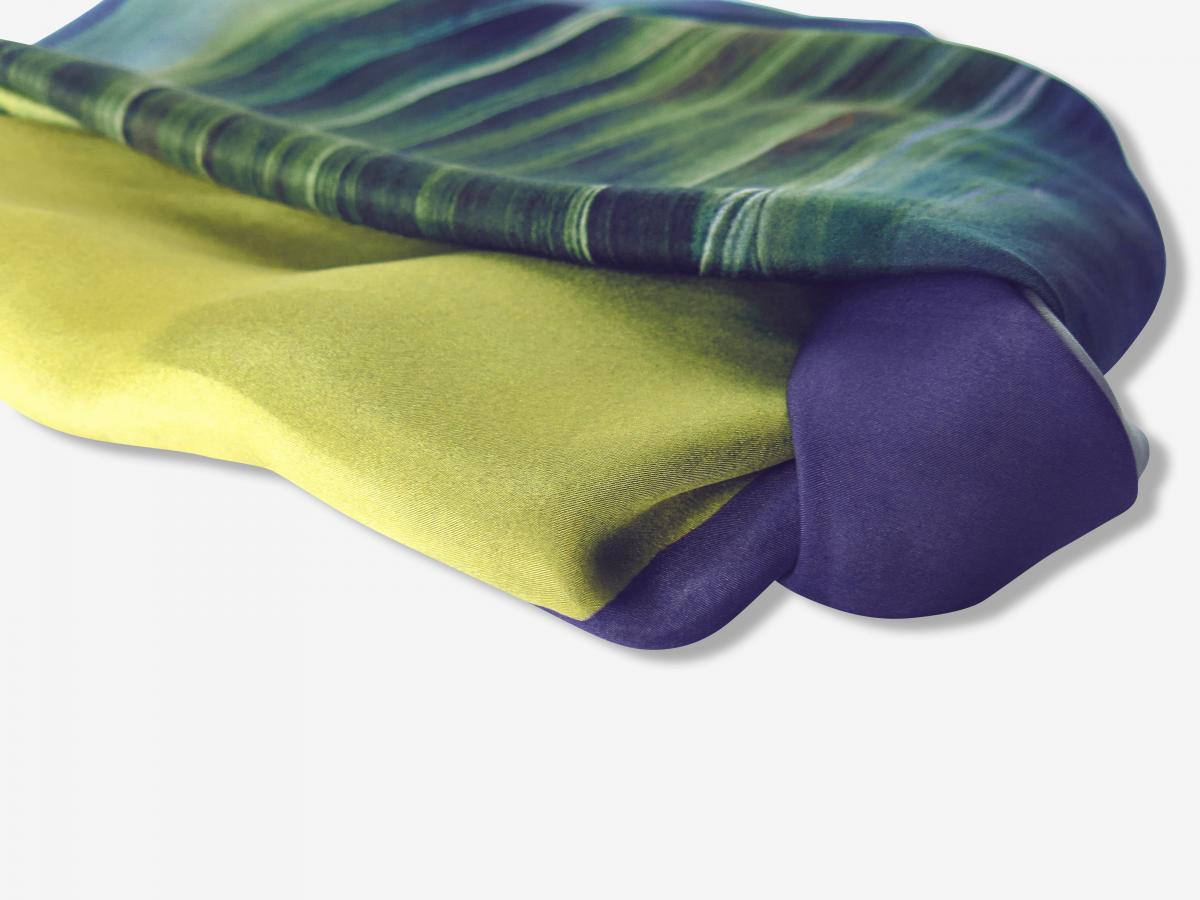 5
Filippa K. x Malin Gabriella Nordin
Artistic extra
Malin Gabriella Nordin is one of Sweden's most talked about artists. She uses different materials in her art work, and for Filippa K. she made a limited edition scarf which goes well with the rest of the collection. It will be sold from April 21rst onwards in the Filippa K store in Brussels.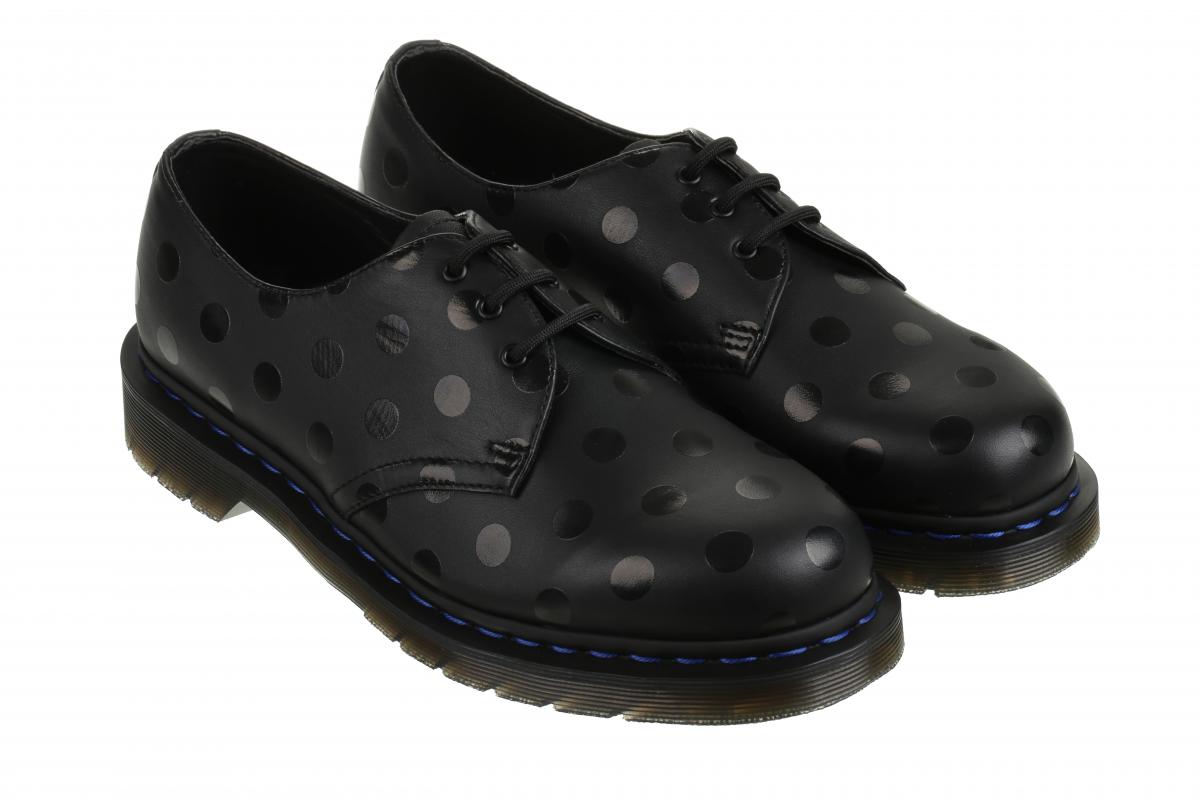 6
Dr. Martens x Colette
Post office uniform goes glamour
You may know that Dr Martens shoes have always been part of the uniform of the mailmen in the UK. off course, the shoes have their link with the punk movement, but these last few years, there have been many different interpretations of 'one of Britain's bestknown export products'. A Colette collab of course brings the hype back!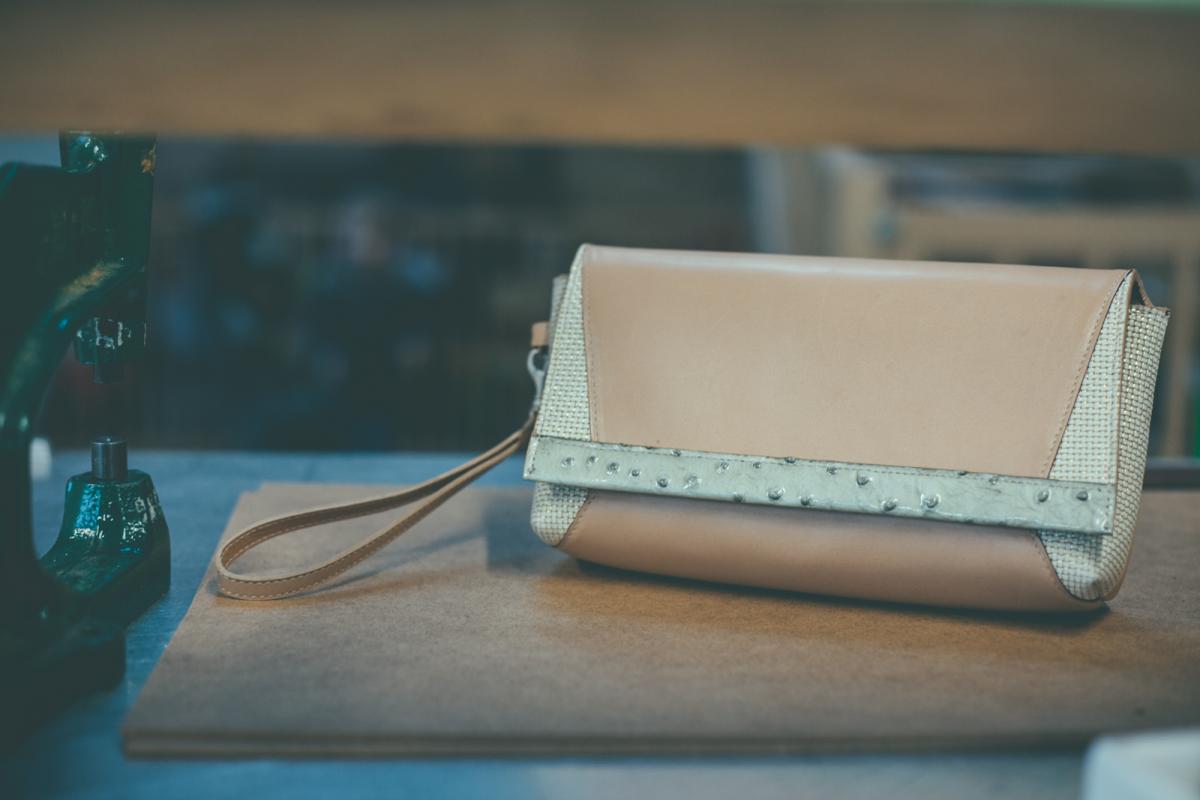 7
Xandres x Atelier Feryn
Meer dan een actrice
It's the third time that Ghent-based Xandres collection comes up with a so called Inspiring Women collab. This season, the creatives at Xandres went for a collaboration with Atelier Feryn, an artisanal handbag studio, run by the three sisters Yanne, Mira and Lize Feryn (whom you may know from the tv-screen). I love the clutch that is the result of an - I bet inspiring- brainstorm.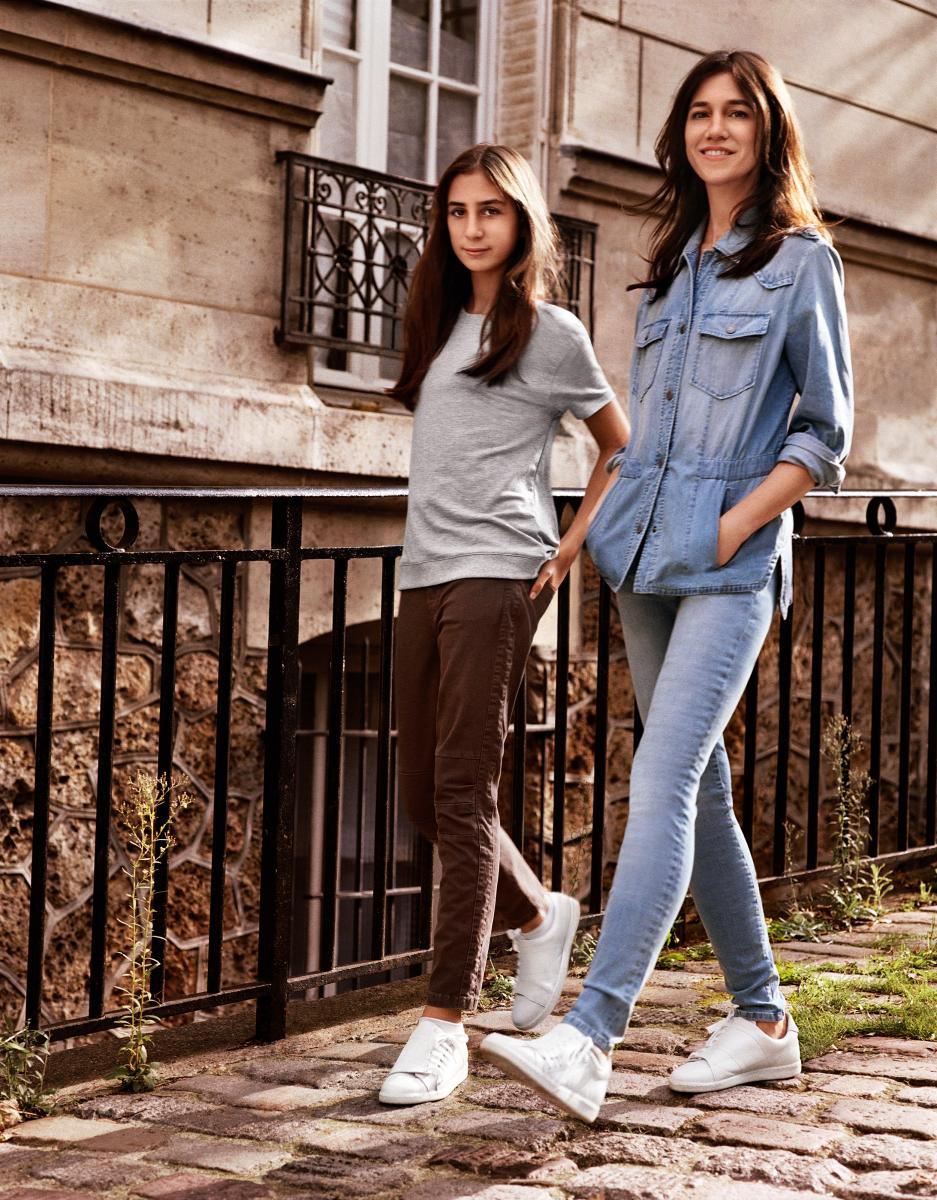 8
Comptoir des Cotonniers x J Brand
California, here we come
Comptoir des Cotonniers has a very special way of marketing their product: each season sees a new campaign with a mother and daughter as models. This season I bet you recognize a famous daughter and her not yet famous daughter. Think of French chanson, scandal and cigars on tv...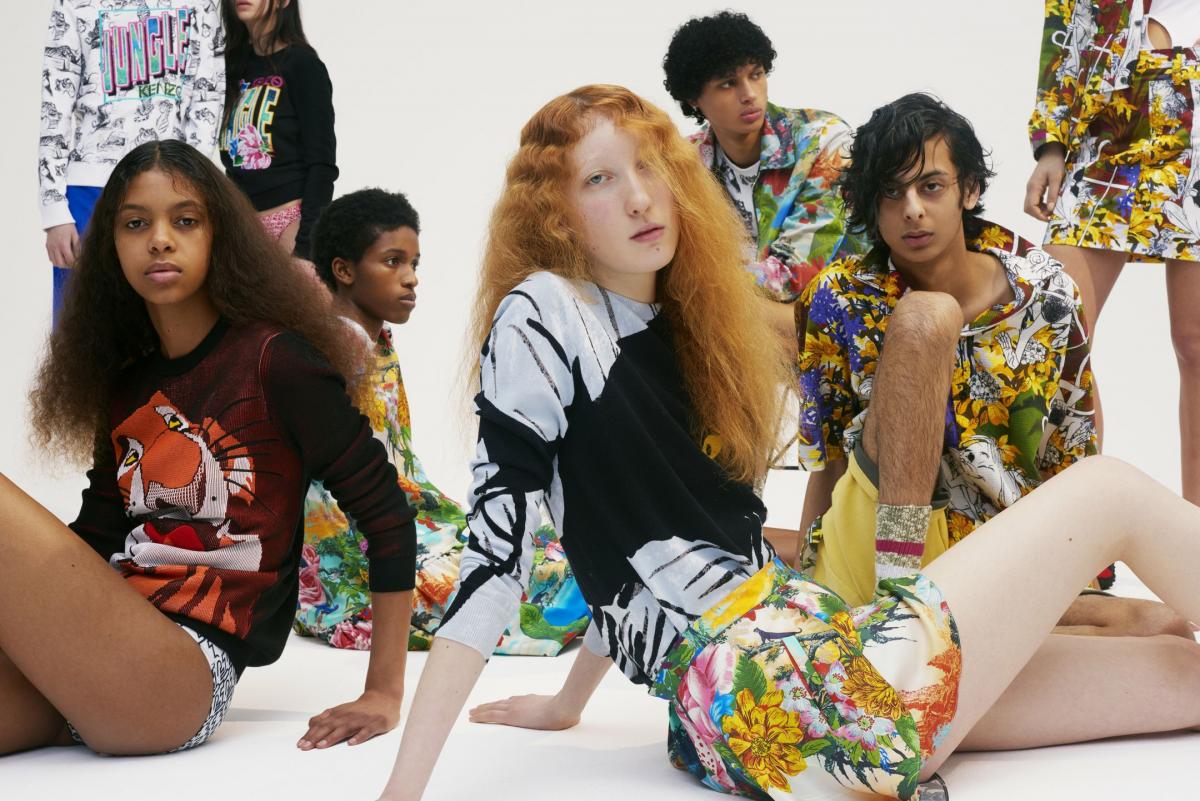 9
Kenzo x Disney
Junglebook fever
Kenzo still stands at the forefront of fashion, because Opening Ceremony owners Carol Lim and Humberto Leon absolutely keep up with the pulse of society. The collab they present this season is all about Disney's Junglebook. A feverish movie, never to forget. And waaw, how the images (and songs) come alive on the clothes.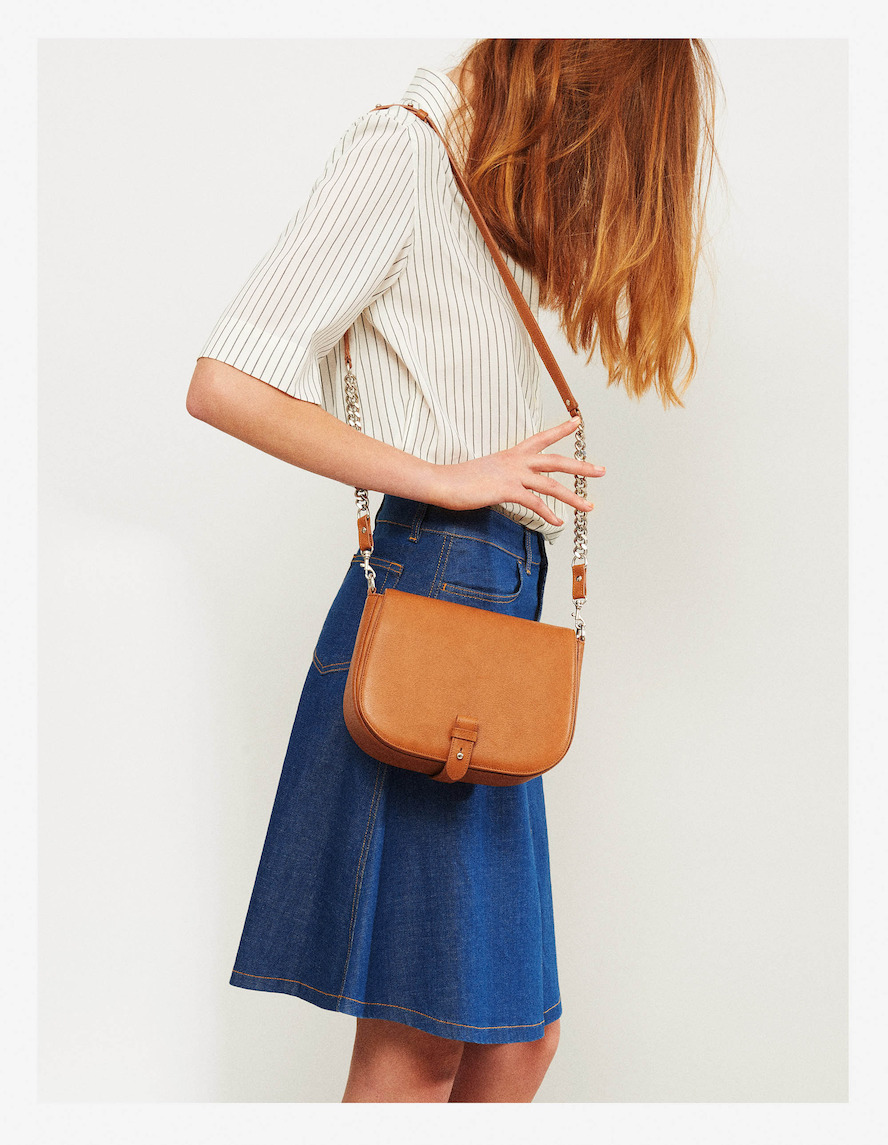 10
Filippa K. x Little Liffner
A tale of two bags
Two bags. That's exactly what Little Liffner has in store for Filippa K. this season. The first collaboration proved such a succes that a second one couldn't be missed. Again clear lines and very nice natural leathers, totally in line with the Filippa K. dna. Love it!